ICE TEAM, the secret developer of Sony PlayStation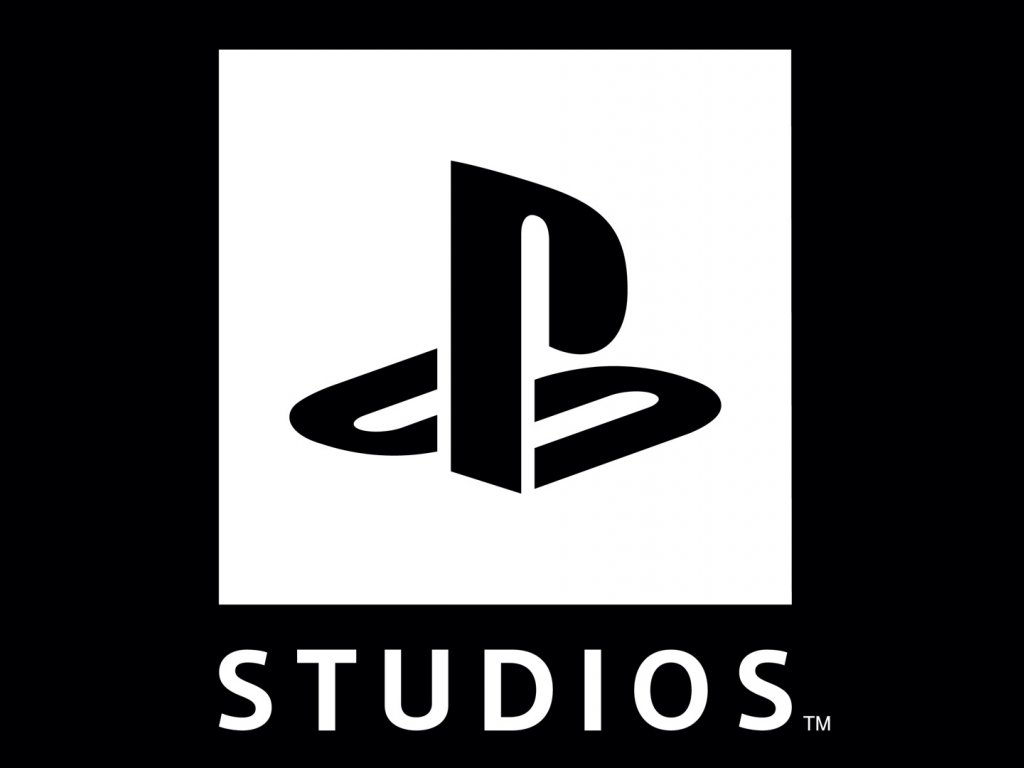 We admit, we are fictionalizing a bit to create the right atmosphere, but it is true that very little is known about the Ice Team, but its undeniable and irreplaceable importance. The ice team, whose name stands for Initiative for a Common Engine, was founded during the development of PlayStation 3 thanks to the vision of the always excellent Shuhei Yoshida, today in charge as a talent scout in constant search of new and talented independent developers. At that time, Yoshida had already sensed that in the future video game development was at least technically centralized, and that having so many teams in action like mavericks would not be good for the PlayStation brand, as well as making the development
of new game
s more onerous. and experiences.
Ice Dog
Thus was born the Ice Team that does not deal with creating new engines from scratch, but rather with devising innovative functions that can then be used by all first party developers , therefore owned by
Sony
, as well as new middleware that make software development faster, optimized. But why put it inside
Naughty Dog
? Because the Californian software house was already an irreplaceable cornerstone in Sony's strategy at the time. And this also explains the reason why the games of this group are technically so incredible, light years ahead not only of the most distant competition, but also of the other software houses owned by Sony: the credit goes naturally to its skilled staff, such as also to the very close proximity to the Ice Team which can test its innovations directly on the field through Naughty Dog games.
Next Gen Return
Along the way, however, we have heard less and less of the Ice Team, partly because with the creation of Sony Worldwide Studios, its role has become more nuanced but not least, mind you. Today we come back to hear this name because, through a call posted by Naughty Dog, the Ice Team has officially returned to hire new people. Do you know what this means? A new generation of games needs new technical inventions to make the most of the new possibilities granted by PlayStation 5 and, consequently, leave us speechless again. And we are also confident that they will succeed again!