Ghost of Tsushima 2 in development? Sucker Punch is looking for a narrative writer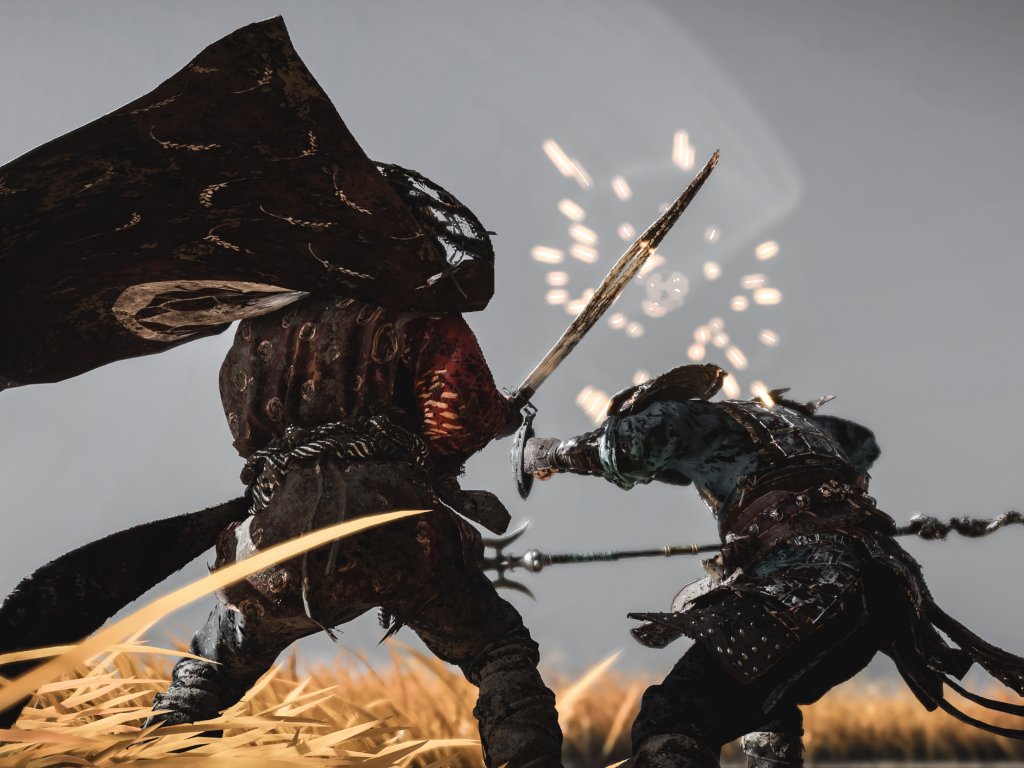 Ghost of Tsushima
2 could be in the early stages of development, or it is something completely different but Sucker Punch is apparently already thinking about what will come after his feudal Japanese-setting action game with the search for a narrative writer from insert in the staff.
The information is obviously very vague still, but many have seen, in the simple job advertisement for the figure linked to the construction of the narrative in the games, a possible clue that Ghost of Tsushima may have a sequel, because in the role description there are some elements that suggest the recent
PS4
game.
Sucker Punch is looking for a person who "Helps to create an engaging narrative for the next projects", and already here we speak in the plural, so there seem to be several games in development at the same time by the team.
"Daily commitments include writing dialogues and texts, development of open world stories and the construction of narrative content in collaboration with other designers. Our ideal candidate has past experience as a video game writer, has great dialogue skills and an excellent understanding of
how to tell
impactful, character-centric stories in an open-world triple-A game. "
Just these. last elements told in the description of the ideal candidate suggest a Ghost of Tsushima 2, given the correspondence of the characteristics, but in fact they could also have something
to do with
InFamous to be honest, just to give another example close to Sucker Punch. Meanwhile, the Legends expansion for Ghost of Tsushima is out and you can read the special with all the information about the multiplayer expansion.
Source