Genshin Impact, the witch Lisa comes to life in lostdollcosplay cosplay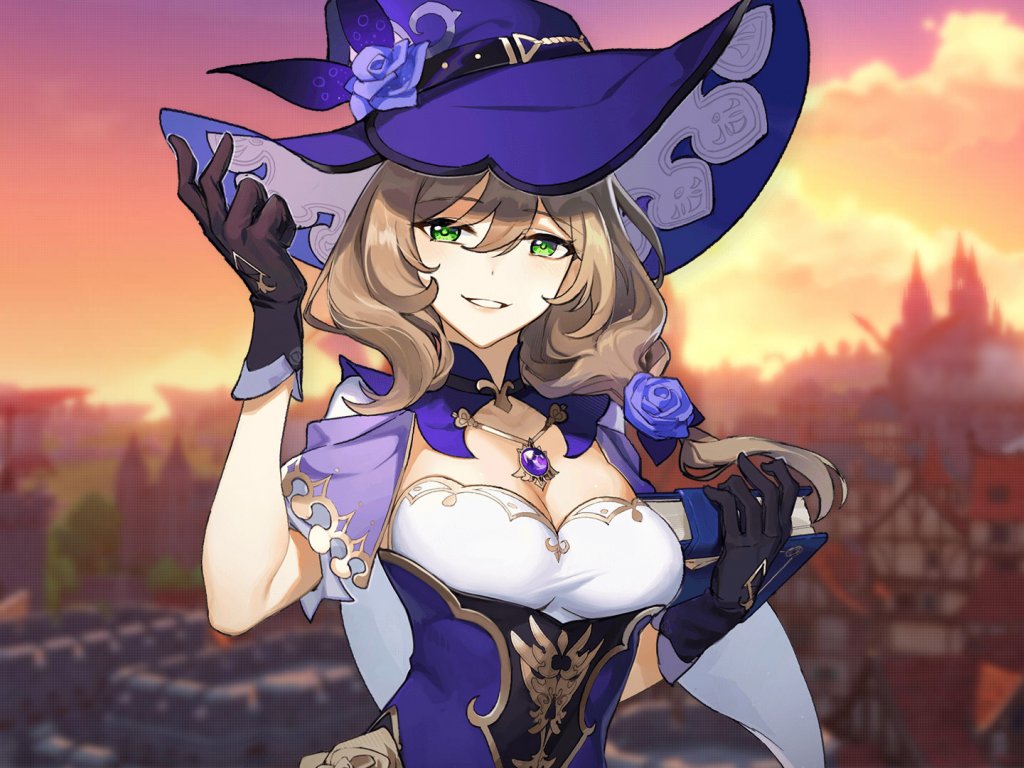 There is certainly no need for us to tell you:
Genshin Impact is
the title of the moment, and these days it is inspiring artists, designers and ... the world of cosplay. For example, in the early afternoon of today October 16, 2020 we can offer you a work entirely dedicated to Lisa.
The witch Lisa
is one of
the main characters of Genshin Impact, or
at least one
of the first important heroes to be met by the protagonist of the miHoYo production. Librarian of the order of the Knights Monstadt and sorceress with remarkable skills, she certainly represents a fascinating female character.
Hence the arrival of the themed cosplay made by lostdollcosplay, some images follow; let us know what you think, with a nice comment. And remember that the Genshin Impact review is already available on our pages, as well as a very useful guide to find all the Anemoculus.
View this post on Instagram Lisa #genshinimpact #genshinimpactcosplay #cosplay
A post shared by 迷失 人形 (@lostdollcosplay) on Oct 13, 2020 at 2:09 am PDT
View this post on Instagram Lisa #genshinimpact # genshinimpactcosplay #cosplay
A post shared by 迷失 人形 (@lostdollcosplay) on Oct 8, 2020 at 6:10 am PDT
View this post on Instagram Lisa #genshinimpact #genshinimpactcosplay #cosplay
A post shared by 迷失 人形 (@lostdollcosplay) on: Oct 12, 2020 at 5:55 am PDT