Genshin Impact censors words like Taiwan and Hong Kong, but also Hitler and Putin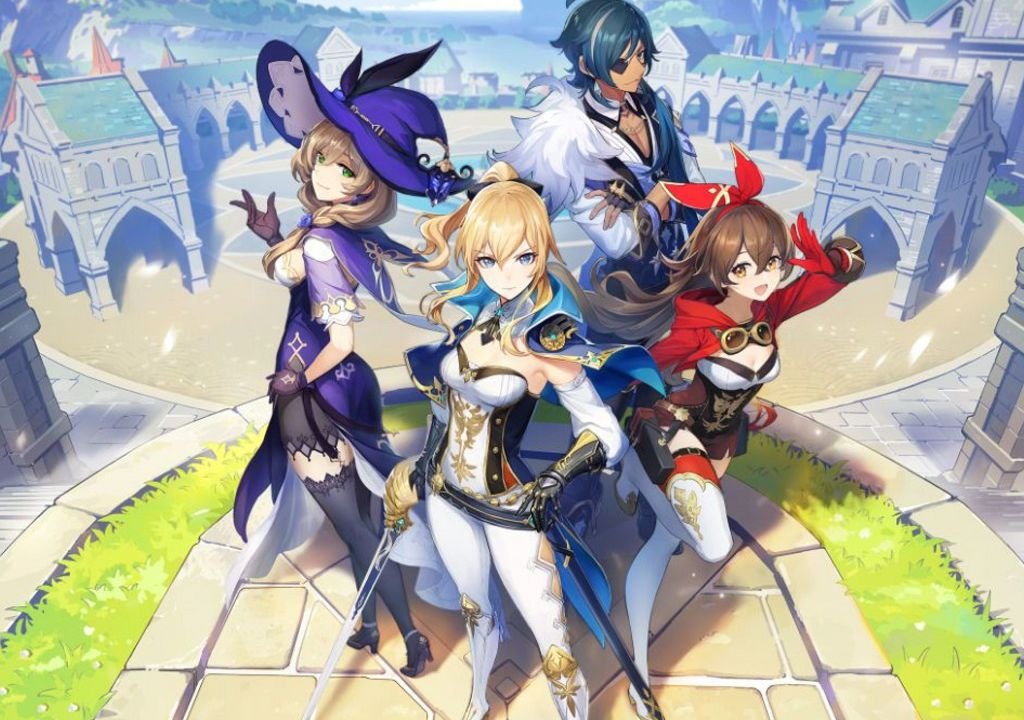 Genshin Impact is a free-tp-play action RPG released a few days ago and already the protagonist of a resounding success all over the world, which apparently contains censorship on the words that can be written in chats like Taiwan and Hong Kong but also Hitler, Putin and others.
After reaching 17 million downloads on mobile, grossing $ 50 million already in the first days after launch, some rather disturbing details have emerged related to its micro structure -transactions, as demonstrated for example by a Twitch streamer who spent $ 2,000 on a character, but they are not the only bizarre elements.
To these we can also add automatic censorship, which apparently includes both words considered "harmful" to national security in China, being the game developed by a Chinese team, and some that are still considered sensitive and controversial, such as the names of some political leaders including Hitl er, Putin and Stalin.
The reason for these limitations is related to the fact that MiHoYo, the development team of Genshin Impact, is Chinese. As also explained by market analyst Daniel Ahmad, all Chinese software houses are required to comply with a specific regulation for the Chinese market that prevents the inclusion in games of "anything that could threaten the national unity of China".
Within this rule, words and issues related to Taiwan and Hong Kong are automatically censored, given the political controversies in this regard, which
is part of
the situation identified for Genshin Impact. In fact, the inability to speak or even mention these places has to do with the possibility that they may relate to "threats to the unity, sovereignty or national integrity of China".
It must be said that these regulations should not apply to titles developed by Chinese companies but distributed abroad, considering that usually the teams produce two versions of the games: one intended for the domestic market and containing censorship and possible limitations and one for the foreign market.
For the rest, Genshin Impact is still a surprising free to play action RPG, as reported in our review by Alessandra Borgonovo.
People have asked me why this is:
1. MiHoYo is a Mainland China based developer
2. China's laws and games regulator state that games cannot contain "Anything that threatens China's national unity "
3. All Chinese games censor phrases such as Taiwan / Hong Kong due to this https://t.co/QZ6PerqiTC
- Daniel Ahmad (@ZhugeEX) October 6, 2020
Here is an extract from our China Regulations and Approval Process report that we released earlier this year. https://t.co/yhGlcuDojX pic.twitter.com/XtsPpPmjQ2
- Daniel Ahmad (@ZhugeEX) October 6, 2020
Source