Black Myth: Wu Kong is part of a trilogy, the demo created to attract talent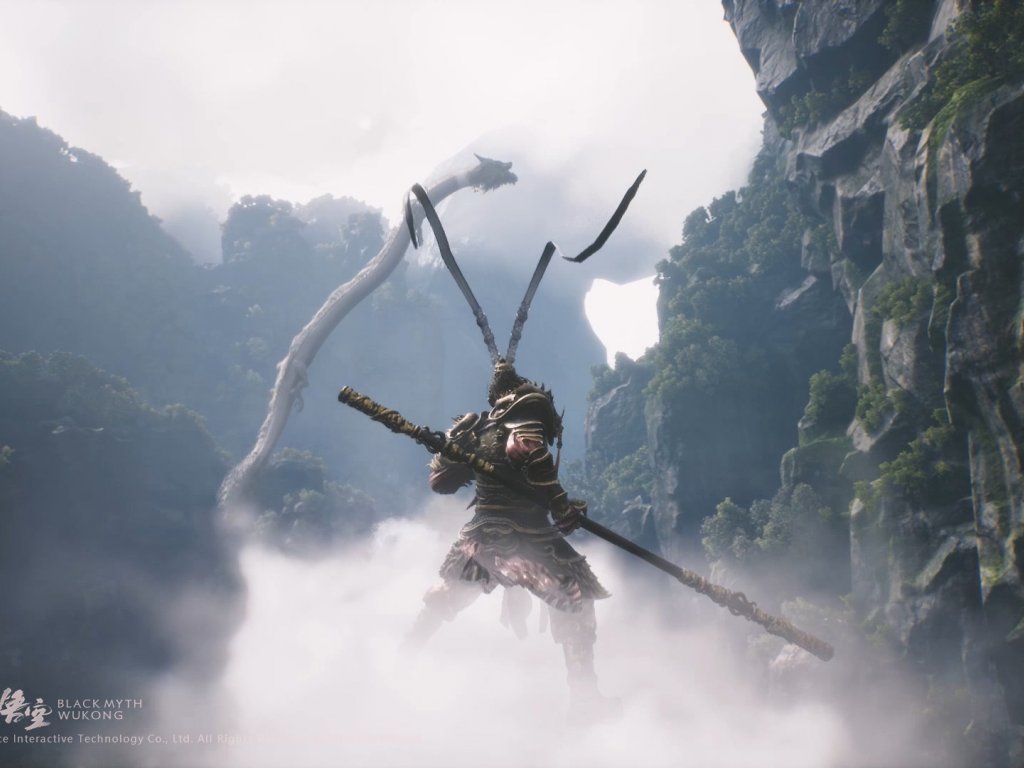 Black Myth: Wu Kong was a real bolt from the blue. The Game Science action RPG, in fact, surprised everyone with its graphic magnificence and its potential. Especially considering that it is the birth of a rather unknown Chinese study. Now that the game has become famous all over the world, new details about the project begin to emerge: for example, the series is planned as a trilogy and Black Myth: Wu Kong is, of course, the first chapter. Furthermore, the demo was published with a very specific purpose: that is to attract new talents who are able to help the studio develop the project in the best way and in the shortest possible time.
With the current team made up of 30 people, in fact, Game Science plans to take another 2 or 3 years to complete the development. A time frame that is definitely too long, especially considering that for the moment the studio has no intention of accepting external aid, other than possible technical support.
Expansion plans have already been planned for some time: Game Science it has large offices away from the city center, with a nice view. An ideal place, according to them, to develop Black Myth: Wu Kong. Only, not having the fame and name to attract new people, it was difficult to convince the right professionals to develop a high-profile single player game to join the studio.
The spectacular demo of Black Myth: Wu Kong, which we remember is already completely playable, served precisely to demonstrate the talent of the studio and draw the attention necessary
to be able to
complete the game and compete not only on the Chinese market, but also with international giants.