Fortnite, uses a Zipline from Corso Commercio to Foschi Fumaioli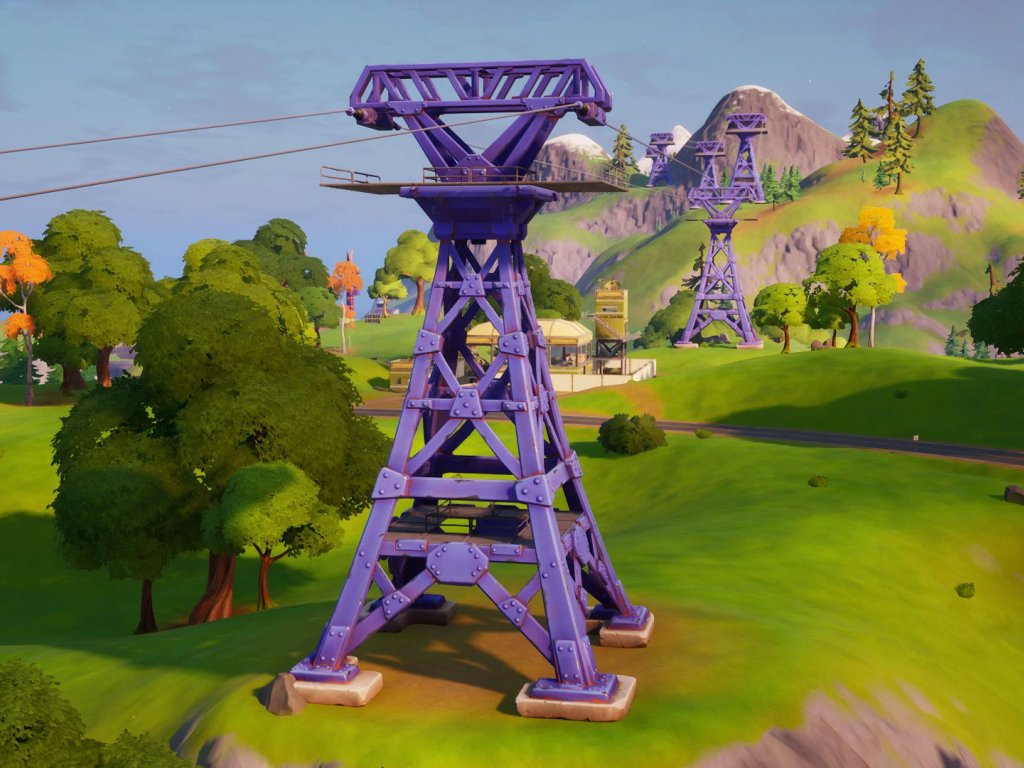 Use a Zipline from Corso Commercio to Foschi Fumaioli
is one of
the new challenges of Fortnite Chapter 2 Season 4, already available for completion for owners of the seasonal battle pass. It is very important to complete it, since it provides 25,000 experience points, and in this guide we explain how to do it.
Yes: how to complete this Fortnite challenge? Compared to the other missions of Week 6, you certainly can't complain about the difficulty level. You
will not have
to fight or search for objects, but simply move from one point to another on the Epic Games game map, using the ziplines (a sort of cable car).
So which are the positions to keep an eye on? Go to Corso Commercio (south-east of the island) and from the shopping area take the nearest zipline that continues north; it is sufficient to interact with it using the Square button of the DualShock 4. At this point every small journey from one tower and the other will make you stop: take one zipline after the other and continue until you reach the Foschi Fumaioli (extreme North-East of the island).
We assure you that it is more complicated to explain this mission in words than to actually complete it within Fortnite Chapter 2 Season 4. But a practical video always comes in handy, and so here is the one made by PerfectScore.