Fortnite Chapter 2 Season 4: Eliminate Shadow Midas (Fortnite Challenges: Nightmares)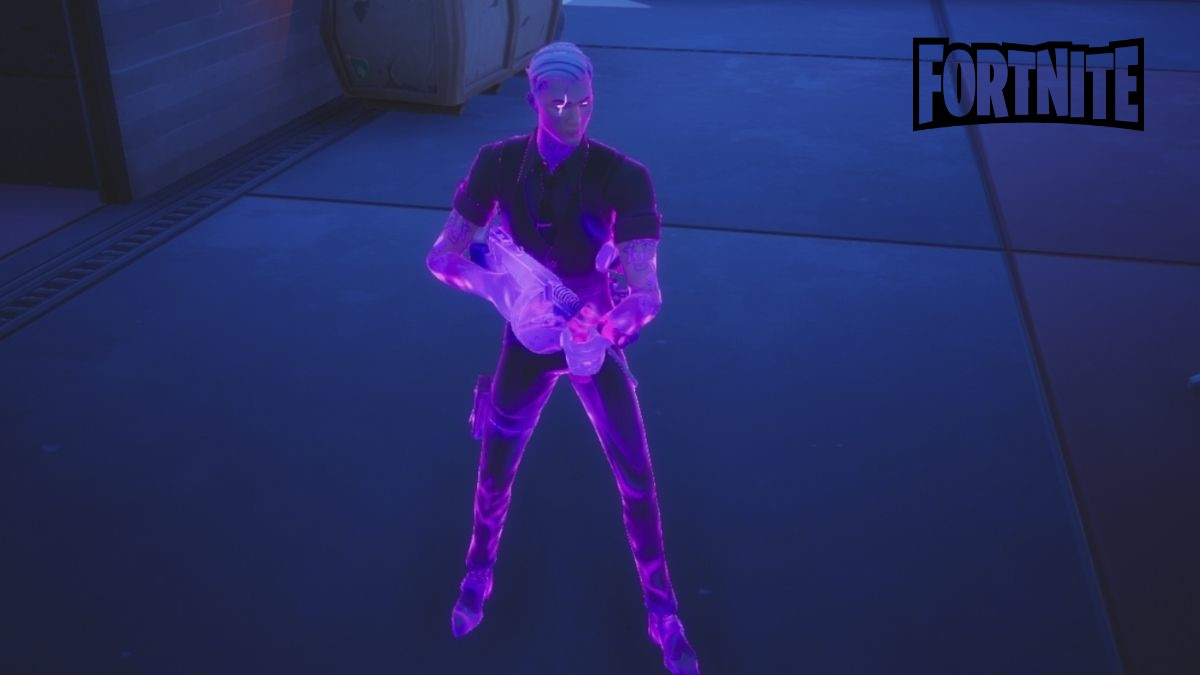 The second batch of Halloween challenges have just arrived on Fortnite! Among these three new challenges, one of them asks you to find and kill Shadow Midas, the new boss of Fortnite: let's see
how to do it
.
Head to the Authority
You have surely noticed it for a few days and the arrival of the last update, the Authority is in ruins. It is also in these ruins that you will have to go if
you want to
get your hands on this famous Shadow Midas to kill him.
It is not very difficult to kill, but there are two related problems. The first is the number of players present in this playing area. The second will be the acolytes who are equipped with rocket launchers, and who therefore do very badly. Shadow Midas himself will attack you with his usual Thompson, which you can earn once you defeat him.
Read also:
The new fish,
our complete guide
The map changes in season 4 Complete guide Fortnite Battle Royale Chapter 2, season 4 Fortnite trailer
Loading video