FIFA 21, a new glitch unleashes decidedly comic gags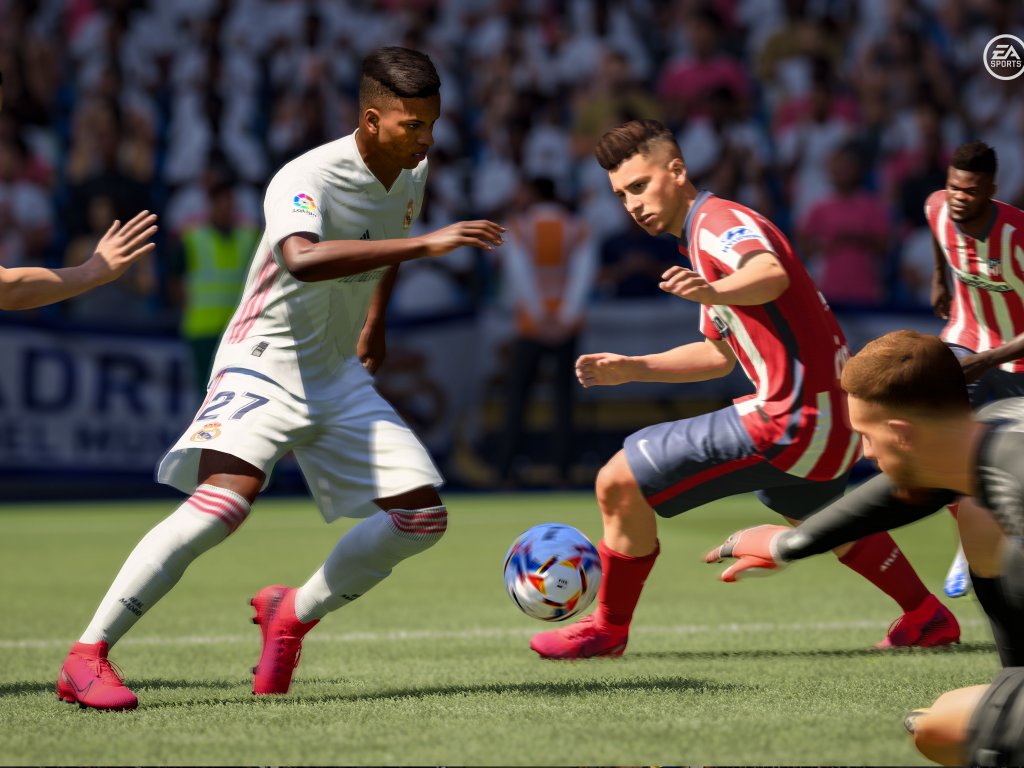 FIFA 21 has a new glitch that practically unleashes the comedians within the game, which is not exactly new for the famous EA simulation, which over the years has collated a number of similar cases to deserve collections of sketches worthy of Buster Keaton.
In the video below, published on Reddit, the particular case of the ball stuck in the "7" emerges: after an incredible shot from the midfield precisely aimed at the top corner of the goal, the ball instead of entering the net gets stuck in the "spider web" between the post and the crossbar due to an obvious glitch in the system.
Adding further humor and absurdity to the scene is also the behavior of the goalkeeper and the players on the pitch, who are desperately searching to touch the ball. As this is inserted into a sort of fallacious loop due to a system bug, it is not actually reachable by anyone, which results in a series of clumsy jumps and rash movements of the players who cannot touch the ball.
The gag, if nothing else, is enjoyable, in the hope that it doesn't happen too many times. We had recently talked about the giant goalkeeper of FIFA 20 but for the moment there are still no particularly extensive reports on bugs or glitches present with
in FIFA 21
, waiting for greater use by the community. Meanwhile, the game continues to rank first in the UK sales chart.
I have no words from r / fut
Source