Ferrari Hublot Esports Series: Lacombe and Koch win at the Nürburgring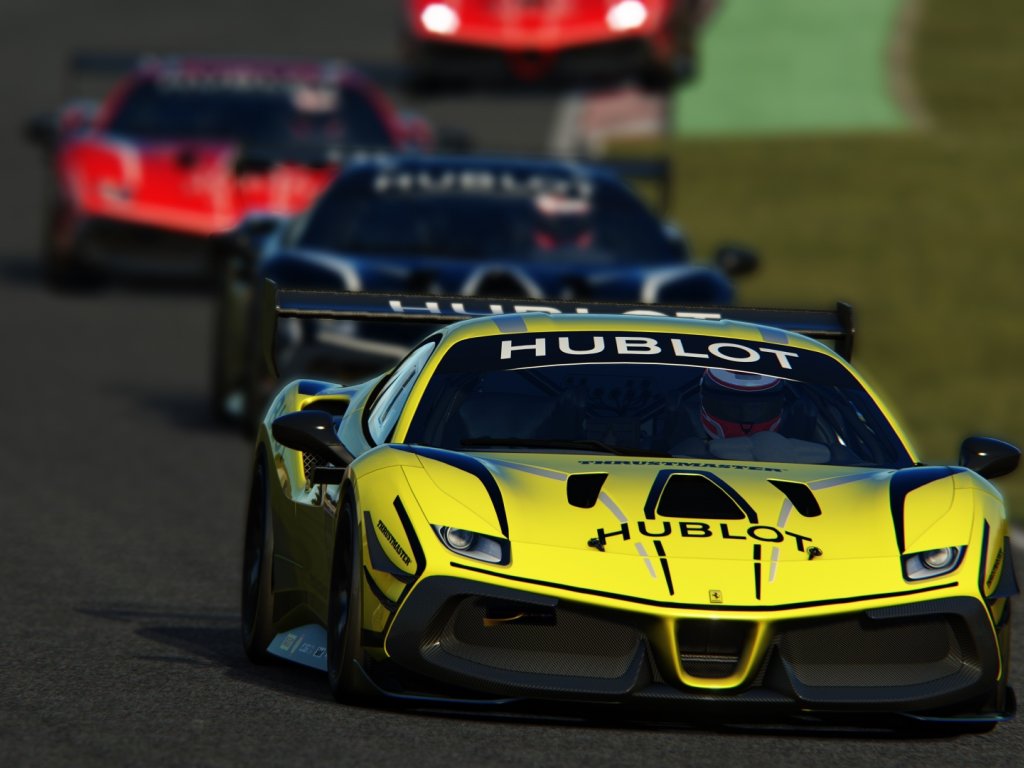 Lacombe and Koch won the third stage of the Ferrari Hublot
Esports
Series, the official esports championship of the Ferrari Driver Academy. The drivers of the PRO and AM Championships challenged each other between the corners of the Nürburgring and gave birth to two enthusiastic races, lived on the edge of hundredths of a second and characterized by overtaking and twists until the final finish line. > Race winner of the PRO Series Championship, again, Arnaud Lacombe, able to start from pole position and maintain the first position throughout the race. The French virtual driver with today's victory thus achieves an incredible hat-trick, ensuring the passage to the November Finals. Behind him the Pole Kamil Pawlowski finished in second position, while the Italian Giovanni De Salvo took the third step of the podium.
Soon after it was the drivers' turn of the AM Championship: the race started immediately with a great surprise, when the Italian Marco Panero, one of the best drivers so far, had to retire already on the first lap. An event that opened the doors to the German Jarno Koch, who dominated his home race from the start to the checkered flag. Behind him there was a real battle for the podium, which involved three drivers: the Italian Leonardo D'Alcamo finished in second position, while Gianfranco Giglioli (Venezuela) finished third.
Sunday next the drivers of the PRO and AM Championships will return to compete on the track on the Belgian circuit of Spa Francorchamps, for what will be the final act of the month of October and which will determine the 24 qualified at the Finals on 6 and 7 November.