Windows 10 forces restart for Office Web Apps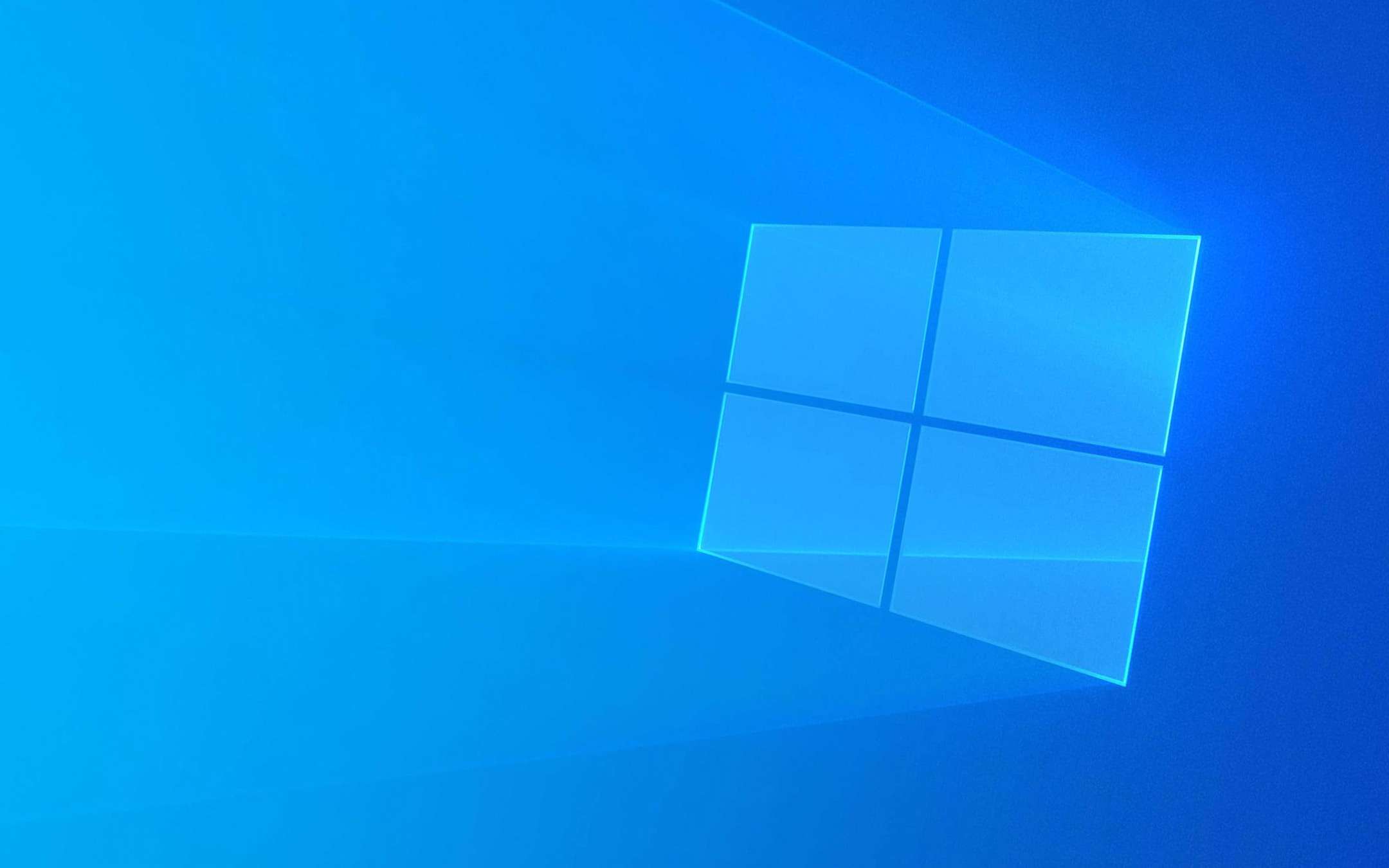 Over the weekend
Microsoft
forced the installation of the Office Web Apps for some users who are part of the Insider program, then kicking off the restart of
Windows
10 without the possibility of interrupting or postponing the operation.
This is what
has been reported by many, an unwelcome practice.
Windows 10: the Office Web Apps installed by Microsoft
The software involved, Excel, Outlook, Word and PowerPoint, do not occupy space inside the memory: they are not in fact the complete versions to be installed locally, but links that once opened load the interface of their cloud counterpart inside the Edge browser. What causes discussion is the choice to make the operation not optional, but in some way mandatory.
The will of the Redmond group is clear: to push its use in a moment that sees the competition (Google in first and foremost) focus strongly on tools dedicated to work and study. The method chosen to do this can only raise some perplexity. It cannot be excluded that following this first phase which can be labeled as a sort of experimentation, the same can happen for everyone with one of the next updates of Windows 10, perhaps already with the debut of the October 2020 Update or 20H2 expected by the end of the month.
What happened, especially the relationship to the forced restart, brings back a question that has already been asked several times in the past: the user has full control over his computer and consequently over the software installed or must accept to remain at the mercy of the decisions made by who manages the operating system? At the moment no comments or explanations have come from Microsoft.
Source: Windows Latest