Fall Guys, streamer HoggysArt has already completed Season 2, in just 33 hours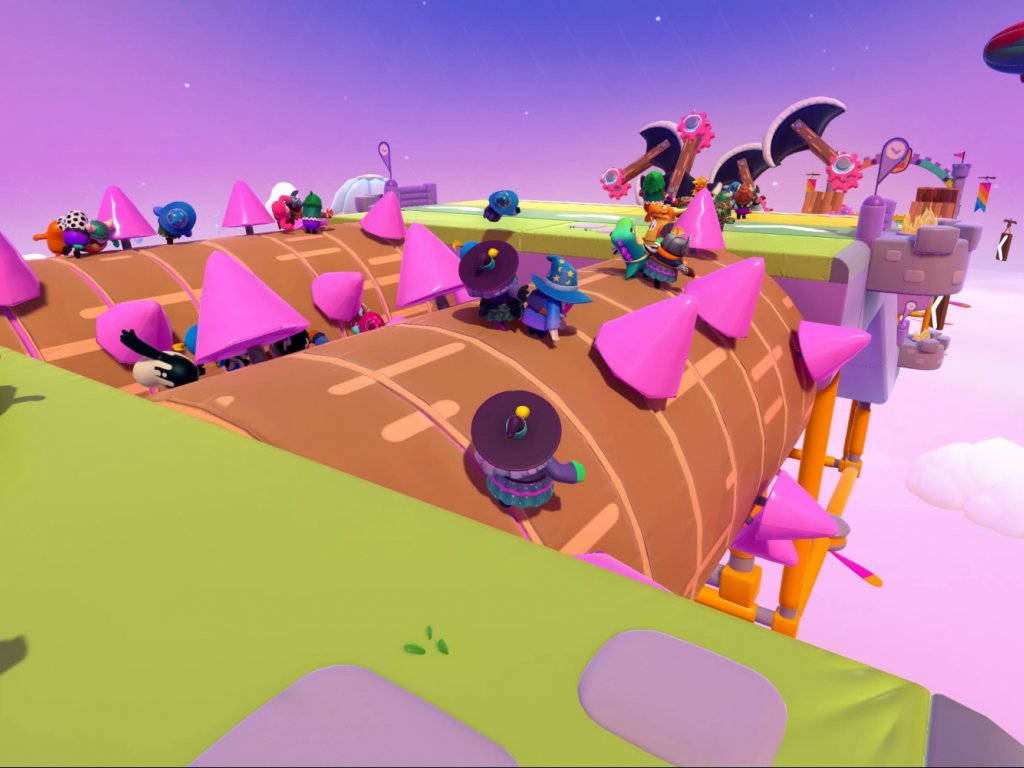 Season 2 of Fall Guys: Ultimate Knockout has officially begun, and many players who may have abandoned the Mediatonic title have returned to redeem their rewards, leveling up in the new pass. Is there a streamer who has even unlocked everything already, you know?
This is HoggysArt, which
has already
completed Season 2 in just 33 hours. The announcement was made by the developers themselves on Twitter: "I can't believe it ... but some people have already completed Season 2. I checked the timestamps and I think HoggysArt was the first! Level 40 reached in 33 hours. And now I guess he'll wait until Season 3? Lol. "
By" completing the season ", in fact, we mean having reached the maximum level of the Season Pass, 40. Each level offers themed cosmetic rewards or kudos and crowns, both very useful to unlock new skins in the game store. And here is a video showing the streamer in action.
Well Well Well ... I DID IT !! 😱😴😅
MAX FAME on @FallGuysGame Season 2
What a CRAZY stream that was! 😂
That was just over a 33 hour stream (YES 33 hours .. no typo!)
Originally a 24hr stream for S2 turned into I'm not stopping this stream until I reach Max Fame (lvl 40) 😅🤦‍♂️ pic.twitter.com/00mwJ9sWv6
- Fall Artist Hoggy 🎨 👑 (@HoggysArt) October 9, 2020
Source