Crucible closes, Amazon will refund all purchases made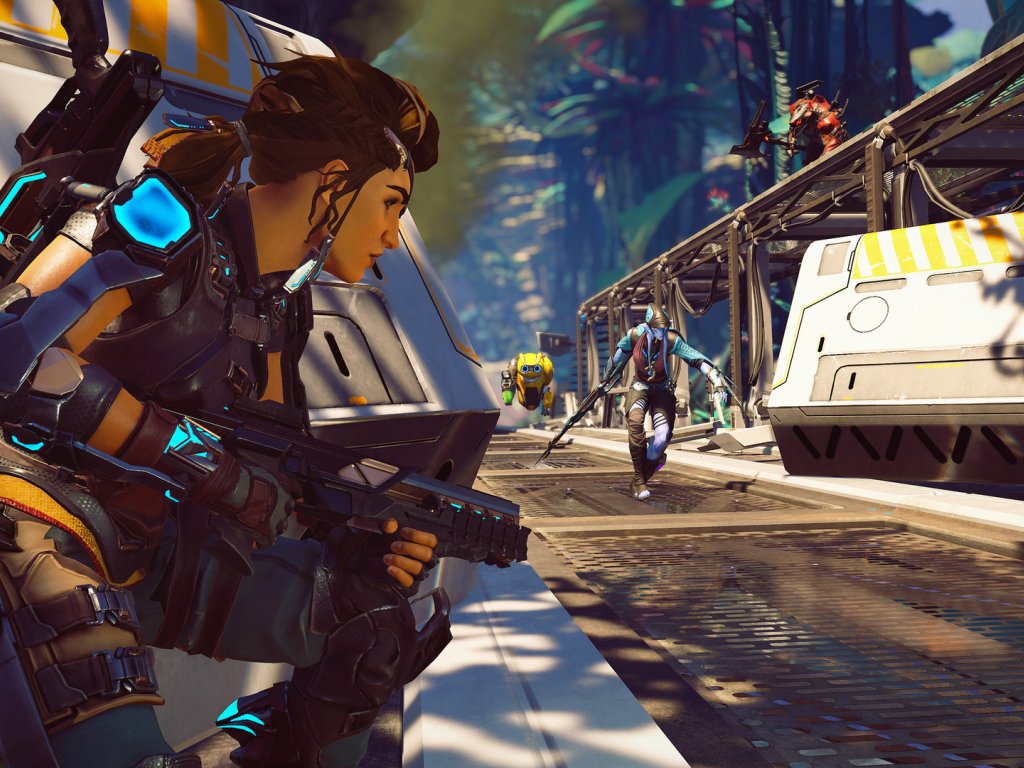 Amazon Games announces that Crucible closes permanently. In a blog post about the game, the team announced that it will no longer work on the closed beta and its resources will be transferred to New World and other projects in the works at the studios. This decision will not go to the detriment of the players: all purchases will be refunded.
The game's support page has all the information on how to ask for remorse.
Crucible was the first project of the new studies founded by Amazon. Too bad the very cold reviews led to such a low number of players that Amazon was forced to withdraw the game to work behind the scenes.
Evidently, however, there was little to do. With a long message, the team announced that, despite everything, it does not see a long and healthy future for Crucible and for this reason it has decided to suspend its development and dedicate the resources to other projects, specifically the MMO New World (another project development problem) and other games in the works at Amazon Studios.
There will be
a closing event in the coming weeks and then, on November 9, 2020, the servers will be closed forever.
Source