Crash Bandicoot 4: It's About Time, sales far below the N. Sane Trilogy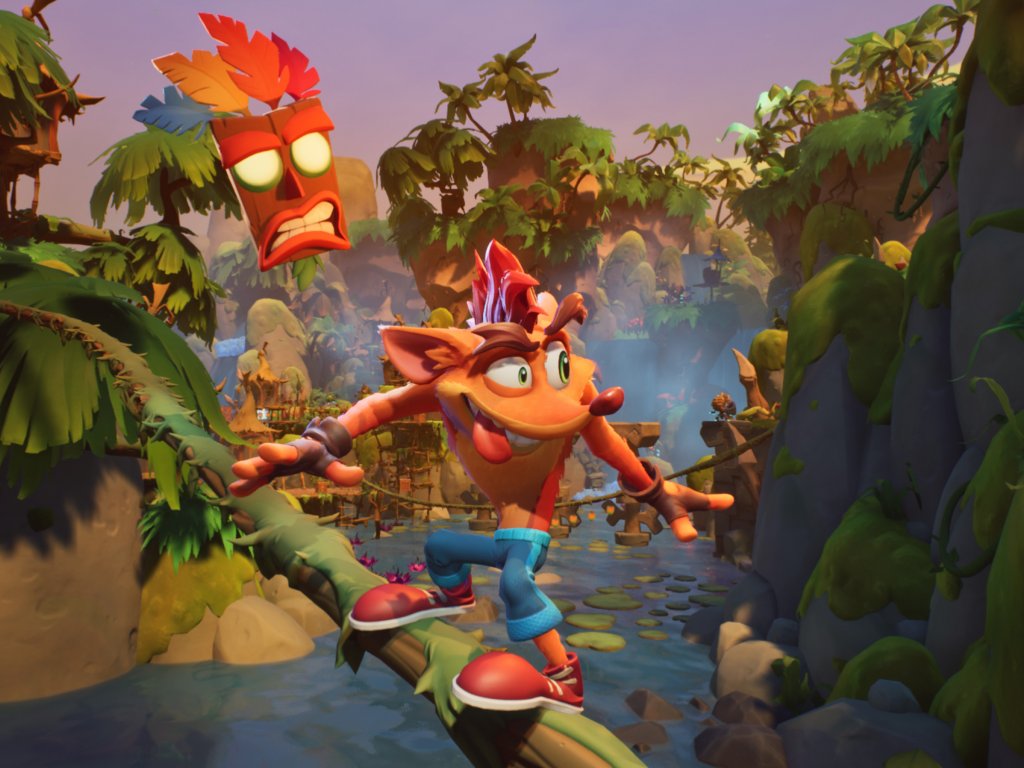 Crash Bandicoot 4
: It's About Time had substantially lower sales than the N. Sane Trilogy in the UK, specifically 80% less.
So if Activision can rejoice that Crash Bandicoot 4 : It's About Time debuted at the top of the UK charts, at the same time it is clear that the new adventure has failed to win over all users who had purchased the remake of the original trilogy.
This is a problem on which it is only right to think, given that many gamers turn up their noses in front of remakes and remasters of old games, but then the proof of the facts these products are very successful.
The point is that their relaunch for a specific brand or intellectual property does not seem to produce the desired results, and for the moment Crash Bandicoot 4: It's About Time is paying dearly for it.
We are talking about an extremely r Out, as our review of Crash Bandicoot 4: It's About Time testifies, but also the votes of international newspapers.
That said, it's possible that the game's good but uninspiring retail sales in the UK are simply due to to the current emergency situation, which has led to a great boost in the digital format: we will understand this as soon as the official data arrive.
Source