Cisco, 500 cybersecurity scholarships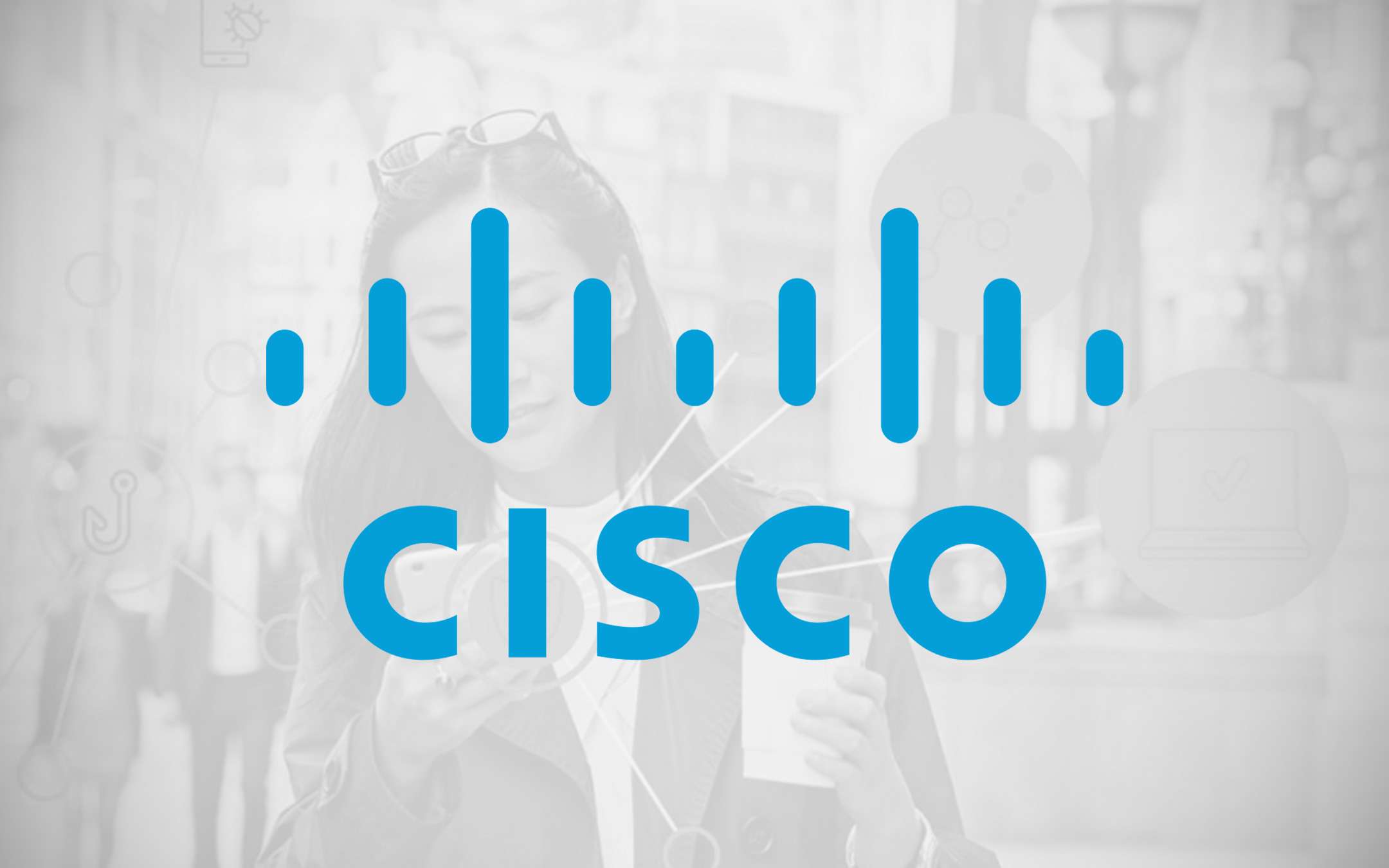 Once again Cisco focuses on training in our country, offering 500 scholarships for future experts in the field of cybersecurity. Those selected will
be able to
attend a course based on the contents of the Cisco Networking Academy completely free of charge as well as access workshops and webinars with professionals and companies active in the digital sector.
Cybersecurity: scholarships from Cisco to become experts
The initiative, implemented in collaboration with the Cybersecurity Co-Innovation Center and the Partner Academy, is aimed at all Italian residents aged between 18 and 45 with an education of high school or college level. A good knowledge of the English language is also required. This is the comment by Luca Lepore, CSR & Corporate Affairs Manager of Cisco Italy, who refers directly to the Digitaliani program.
The skills gap in cybersecurity is widening every year. The demand from companies remains unsatisfied and at the same time many are unable to enter the world of work or need to retrain. By funding these scholarships we want to give a strong signal, offering more opportunities to specialize in one of the key sectors of today and tomorrow. We are thus following up with a new initiative in the commitment to spreading the digital skills that we have taken within our digital investment plan, putting people at the center.
Interested parties have until November 27, participating in the selection through the official website of Cybersecurity Scholarship Italia. Online completion of the free basic course "Introduction to Cybersecurity" is required, after which it is possible to submit your application by attaching your curriculum vitae.
The program will then take place between December 2020 and June 2021. At the end, release is expected a certificate of participation in the Scholarship and Cisco digital badges. Added to this is the possibility of getting in touch with companies active in the digital sector and entering the Cisco community through which to create contacts and discuss.
Source: Cybersecurity Scholarship Italy