Call of Duty: Warzone private lobbies may be arriving soon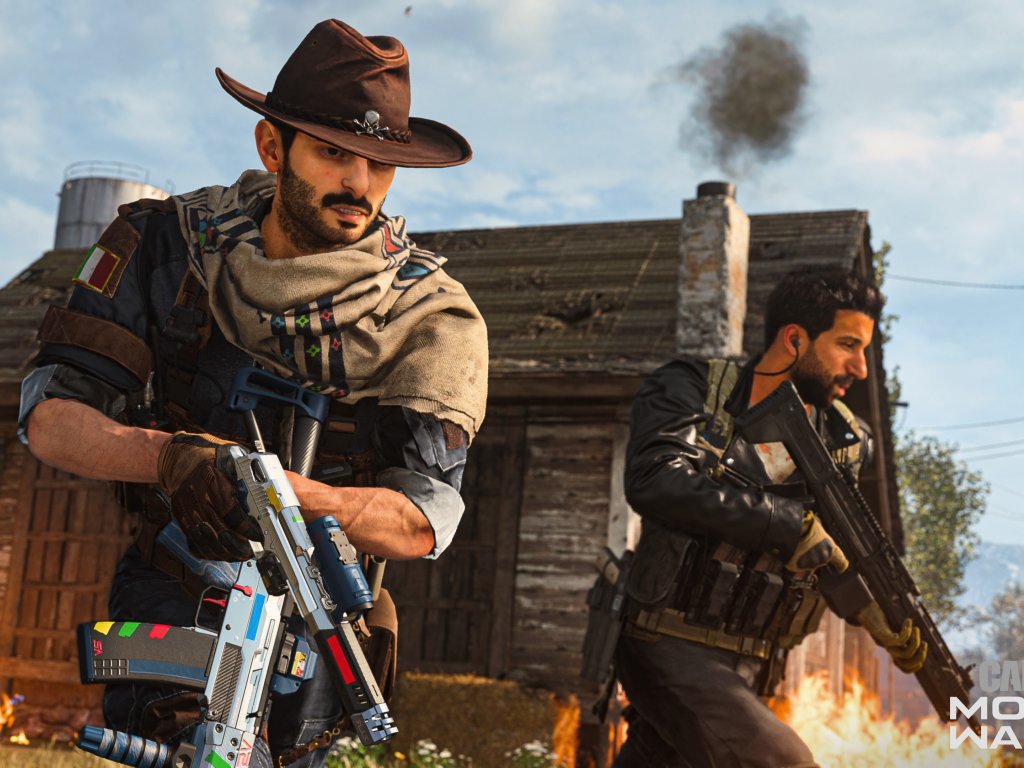 According to the latest rumors, private lobbies may be arriving shortly
in Call of Duty
: Warzone. Some players, in fact, were able to enter a special menu that allowed them to create private games populated only by friends.
This is a rather common option among online shooters, such as for example the same Call of Duty: Modern Warfare, but it could be the first time that such a concept is proposed within a battle royale.
The first to have found these new menus were GlitchHunterz and Waffle212121212 which are managed to force the game menu and set up a 24-player game.
The main advantage of private games is to have more control over many variables, such as maximum health, health regeneration, ability to resurrect teammates and even the ability to place weapons on certain surfaces.
The minimum and maximum number of participants is not yet clear, but at the moment the servers cannot be filled with bots. For this reason it will always be necessary to have a good pool of friends from which to draw. Also because dedicated servers could hold
up to 15
0 players at a time.
Private matches
can be used
for various reasons, such as private tournaments or to calmly explore the map to search for easter eggs or other in-game events without too much pressure or interruption.
What do you think? Would you like it as an option?
Got Warzone Private match working !! Get joining me now pic.twitter.com/HuFmjcZDnU
- 𝔾𝕝𝕚𝕥𝕔𝕙ℍ𝕦𝕟𝕥𝕖𝕣𝕫 (@GlitchHunterz) October 6, 2020
Source