Smart working at 75%: digital is distance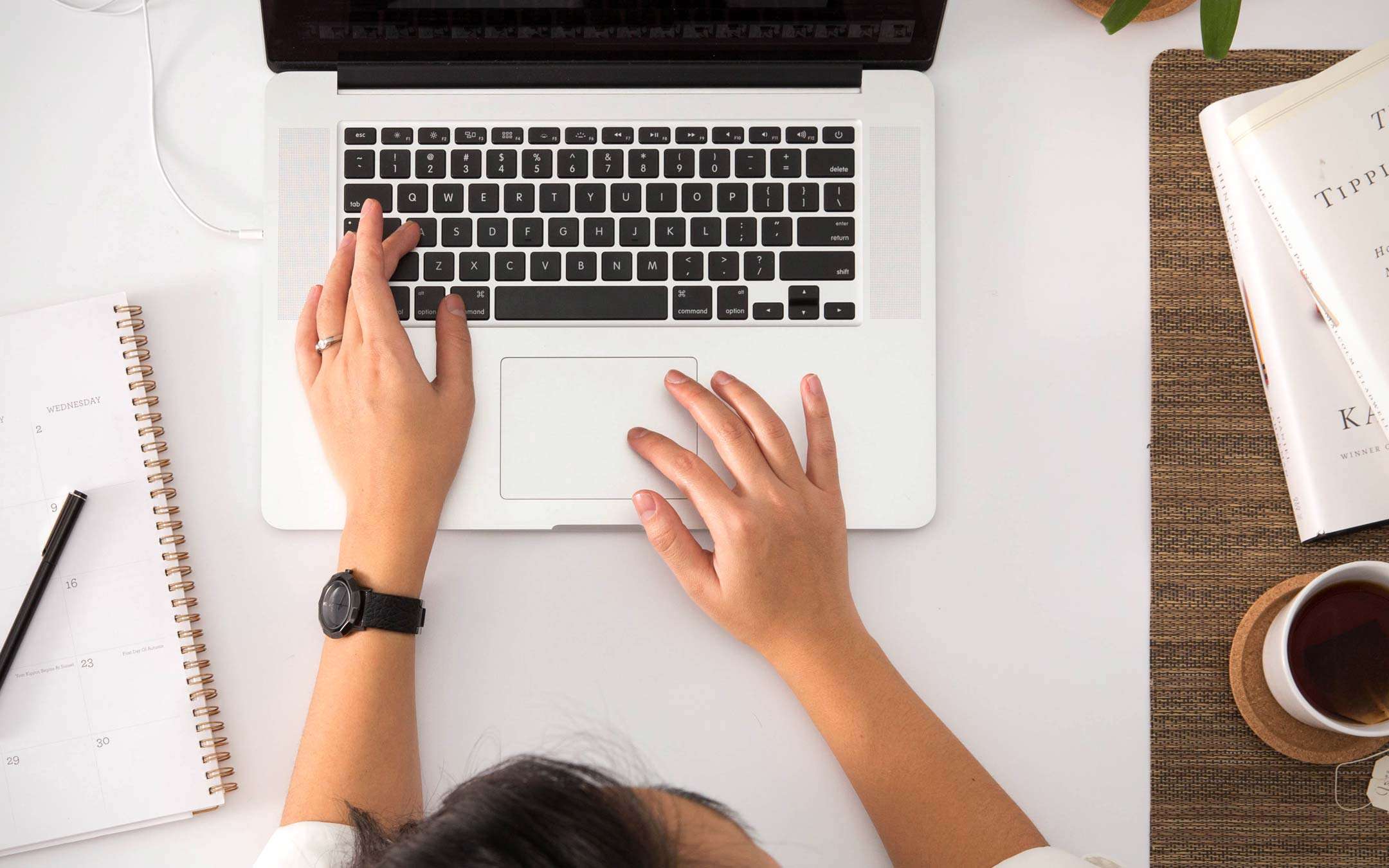 One of the recipes identified by the government to tighten the stranglehold around the second wave of the Coronavirus pandemic is in smart working. While for private companies this is a recommendation, for the Public Administration it will most likely become a practice within the next few months, and then root in the modus operandi of the public offices of the future.
More smart working for the PA
After the threshold was set at 50% following the return from summer holidays, the measure could soon rise to 75%. The purpose is twofold: on the one hand there is the need to reduce attendance inside the offices, where distancing is not always possible and where the potential risk points for both workers and citizens at the counter would accumulate; on the other hand, there is the possibility of reducing travel on public transport, another obvious serious difficulty that will have to be faced in the months to come.
The proposal comes at the moment from Minister Speranza, according to whom (as well as transpires from a draft intervention leaked in these hours) an "expansion of
smart working to
70-75%" would be needed. Therefore, it is not yet a measure included in a draft DPCM, but in all probability it will be. The organizational interventions made during last spring made it possible to test the organizational machine of the PA, moreover with good results. Now the lesson of the first lockdown
can be used
to avoid a second one, by adopting the emergency measures already tested to transform them into preventive measures.
We will talk about this issue again in the next few hours: the text will be discussed at the Presidency of the Council of Ministers and
will be included
in the contagion containment measures provided for in the outgoing Prime Ministerial Decree. They will be rules in which, for the first time in many months, restrictions will be put back to safeguard public health: smart working
is one of
the most important and incisive measures, which we will look at in hindsight also as a great litmus test of resourcefulness and responsibility of the Italian PA workforce. Especially in the local area.