Silent Hill: Shattered Memories, Sam Barlow is working on the pitch for the sequel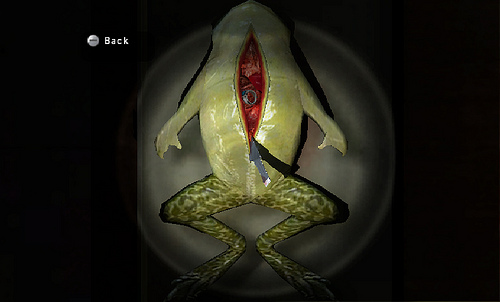 Sam Barlow is pitching the sequel to Silent Hill: Shattered Memories, the 2009 game for Wii,
PS2
and PSP that made him famous (one of the few notable Silent Hills after the first two).
The director of
Her Story and Telling Lies touched on the subject in a tweet, in which he joked about the issue:
"How do you feel when an interviewer asks you how you would follow up today of Shattered Memories and you cannot answer him because you are just working on the pitch of the game. "
Barlow also specified that this is not his project currently in progress, known as Project A, so as to remove any doubt. However it will be a horror if you are curious to know.
Silent Hill: Shattered Memories was a reinterpretation of the original Silent Hill, but with several changes. The protagonist was always Harry Mason and his mission was always to find his daughter, who disappeared in the charming town of Silent Hill, but some of the surrounding characters were different, as were the endings and part of the story itself.
While we wait for new ones on the Silent Hill series, let's play the fourth chapter made available on GOG in recent days.
TFW an interviewer asks what you'd do to make a Shattered Memories follow- up today but you can't tell them because you're currently pitching that thing pic.twitter.com/ztnbcjjBck
- Sam Barlow (@mrsambarlow) October 7, 2020