PS5, Xbox Series X | S: Their prices compared to other generations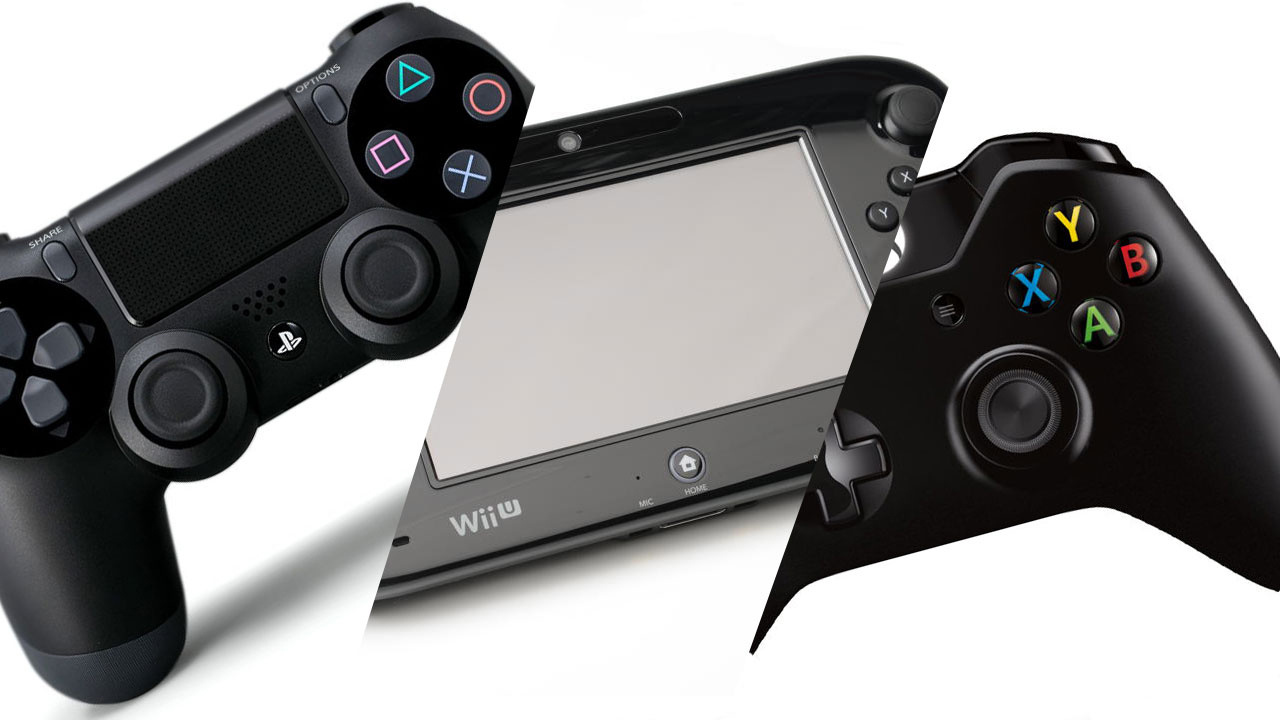 The wait is finally over. After months of guesswork, we know what we're going to have to shell out to get into the next generation of consoles. On the one hand, the
PlayStation
5 Digital Edition is priced at 399 euros, and the PlayStation 5 with the Blu-ray player is priced at 499 euros. On the other hand, the
Xbox Series S
costs 299 euros, against 499 euros for the
Xbox Series X
. Prices that may raise a question: is it really more expensive to play today compared to what we have known with previous generations? It's time to draw up a nice picture before breaking our piggy banks once again.
The price of consoles (with inflation calculated)
The most expensive consoles in the world history (including inflation) Neo-Geo (953 euros) Saturn (708 euros) PlayStation 3 (702 euros) The cheapest consoles in history (including inflation)
Nintendo
64 (207 euros) GameCube (256 euros) Super Nintendo (294 euros) From the 1,790 francs requested for the Atari 260 to 329 euros for the Nintendo Switch, the prices of our machines have been a roller coaster ride over time. When we take inflation into account (calculated according to the evolution of wages and purchasing power), we realize that it does not necessarily cost more to buy gaming systems today compared to to 10, 20, even 30 years ago. For those who love statistics, the Nintendo 64 is the cheapest home console in history (followed by the GameCube) while the Neo-Geo is the most expensive (followed by the Saturn). Among the current main manufacturers and on all the machines they have put on the market, it is Nintendo which offers the most affordable machines on average, followed by Microsoft and finally
Sony
.