NVIDIA Reflex, proof of the new anti-latency technology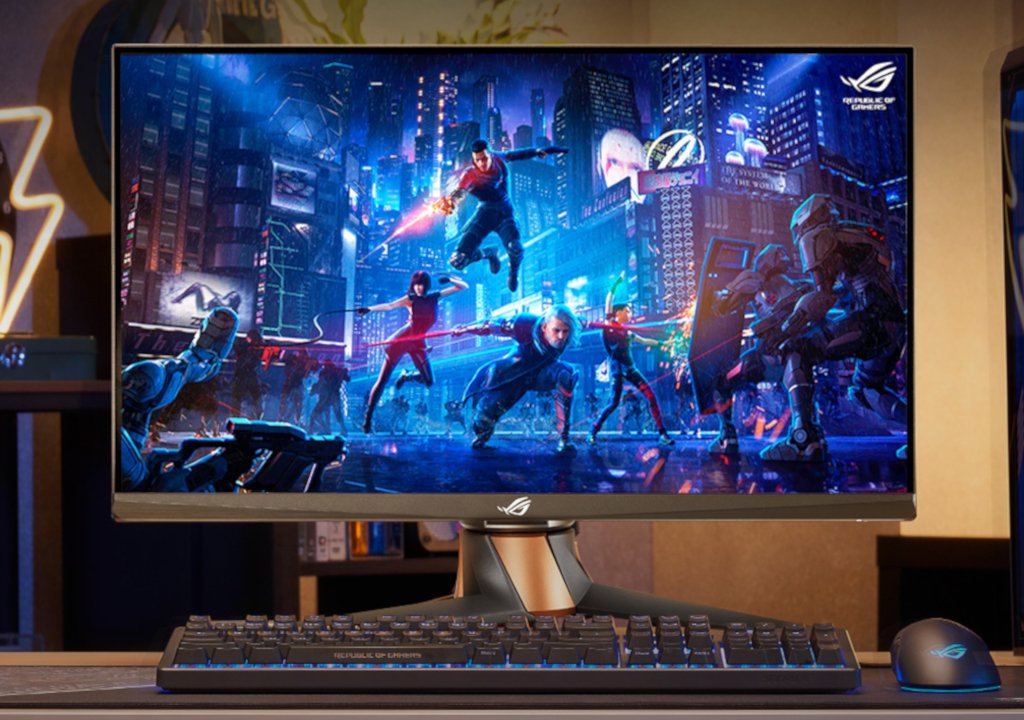 Taking advantage of a brand new
ASUS ROG Swift PG259QN
360Hz monitor, we were able to test and verify first-hand the improvements brought by NVIDIA Reflex technology. In fact, the new display, while satisfied with the 1080p resolution, pushes it to extremely high refresh rates, combining everything with incredibly low response times and with the Latency Analyzer module that allows you to show the latency of the system directly on the screen, thus allowing us to also check improvements related to the new platform from NVIDIA. In the following article you will find an in-depth look at NVIDIA Reflex, the results of our field test and a handful of useful tips to take advantage of displays with such a high refresh rate.
The advantages of a 360Hz with NVIDIA Reflex technology
If on the one hand we are witnessing the transition to resolutions above 1080p, still predominant in PC statistics but largely linked to laptops, on the other hand the so-called Full HD remains at the center of the interests of the players that point to the high framerate, often from a competitive perspective. Among other things, all genres benefit from high refresh, which correspond to the maximum number of images per second shown on the screen, guaranteeing a cleaner image and legible writings even in the case of MOBA and strategic, but it is clear that the greatest advantages are they see where the free control of the camera with the mouse allows you to rotate the view at lightning speed. In this case, getting to a refresh from 360Hz involves net benefits even on 240Hz, guaranteeing greater visibility, enemies with sharper edges and extremely high fluidity. All of which are very useful in competitive first person shooters.