God of War 2: check a release date, a little too close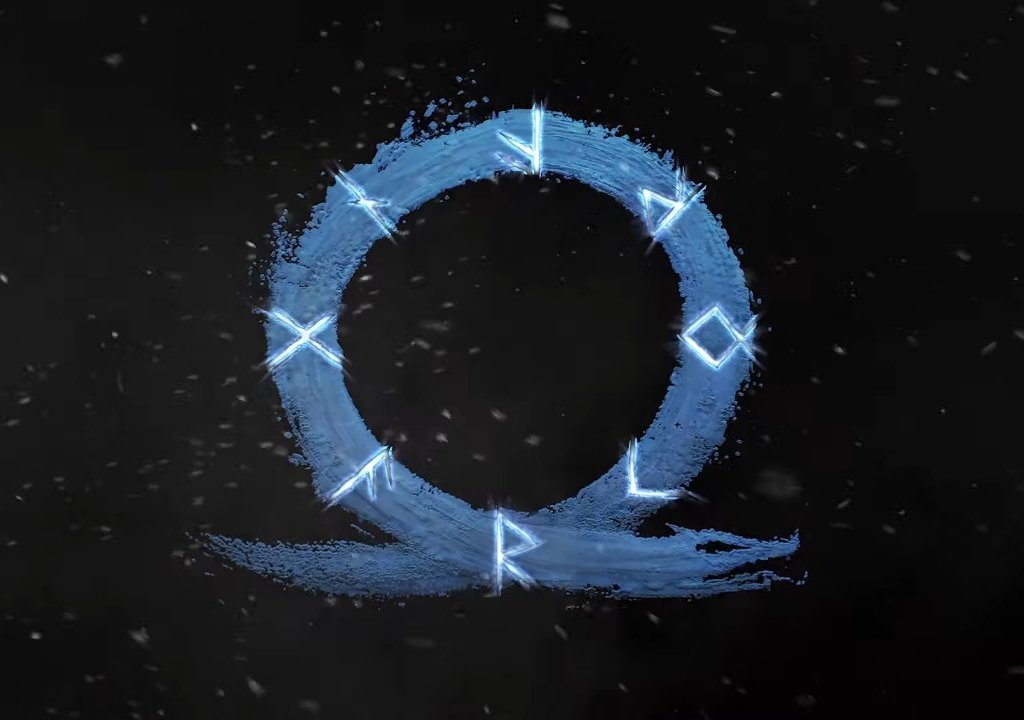 God of War 2
already has a release date, as reported by IMDB, but this appears to be, as well as suspicious, also really too close to be plausible, being set for February 5, 2021.
It would mean that the new God of War: Ragnarok, or God of War 2 or whatever the new chapter will be called, would be coming in four months already, after it was announced just last month with a teaser trailer during the
PS5
showcase. >
The fact that it really comes out in 2021, as reported in the teaser, arouses many suspicions considering that the previous chapter was only released in 2018, but that it is actually the first months of next year seems truly incredible, in the true sense of the word.
On the other hand, the fact that the information comes from IMDB does not corroborate the hypothesis at all, given that the pages of the portal in question are managed by the collective of the community and the managers but not 'is connection with elements u fficiali di
Sony
, therefore it is not very credible.
Furthermore, it seems that the date of February 5, 2021 has been removed from the page, leaving only a vague "2021" as according to the information released by Sony, so we can safely categorize the issue among the rumors more prone to hoaxes than anything else, pending any clarification.
In the meantime, you can console yourself with the analysis of all the secrets of the teaser trailer and our hopes regarding the new God of War.
God of War Ragnarok PS5 listed released date February 5 2021.Via IMDB (way too soon !!!) pic.twitter.com/Kf5I8XPXgy
- Marlon Gaming Nation (@GamesAndWario) October 18, 2020