Fortnite Season 4 Chapter 2, Week 7 challenges revealed in advance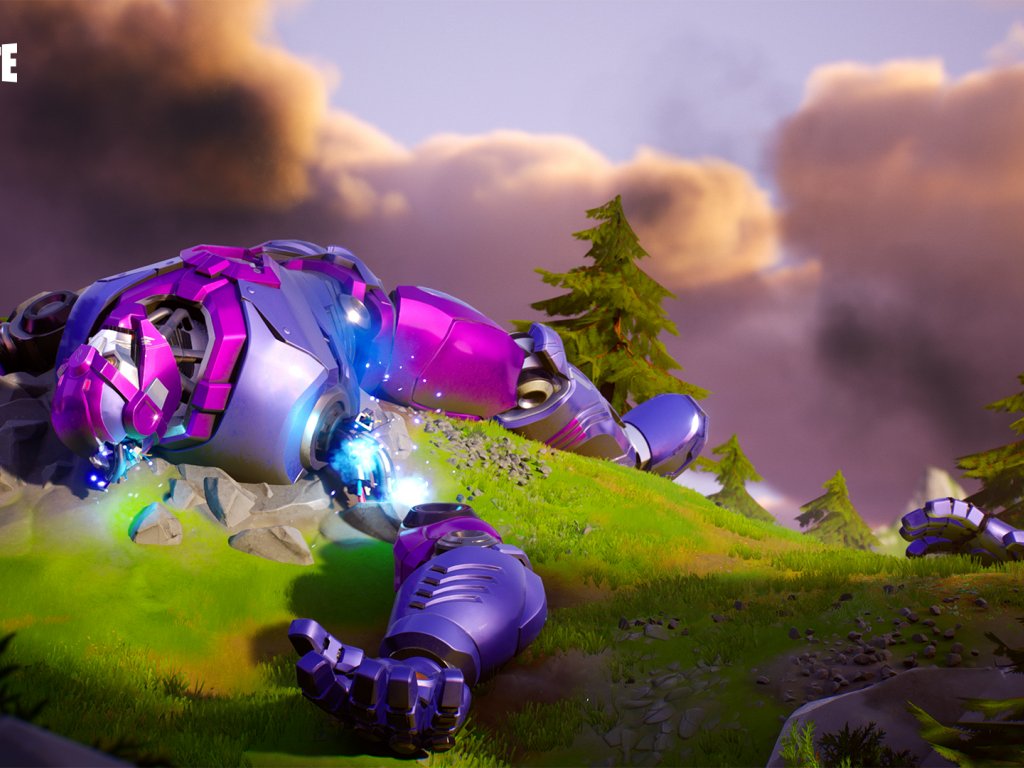 It is not clear how they do it in the absence of new updates, but leakers and dataminers have managed to get the
challenges of Week
7 of
Fortnite Season 4
Chapter 2 in advance. And it is therefore worth dedicating a short article to them.
These are the new missions of Fortnite Battaglia Reale, which will be unveiled and officially made available by the developers only this Thursday 8 October 2020. In the meantime, however, it is good
to get to know
them, so as to mentally prepare for the new tasks. We bring you these challenges and warn you that Epic Games could still change them in the next two days, proposing very different ones.
However, last week the challenges of Week 6 were also revealed in advance, which turned out to be correct. So let's see in a quick list (translated by the writer) all the challenges of Week 7 of Fortnite Season 4:
Search for chests in Gattogrill: 25.000 experience points Eliminations at Troublesome Docks: 25.000 experience points Enter the Domain vault of Doom: 25,000 experience points Destroy cobwebs at the Authority: 25,000 experience points Discover Tony Stark's secret laboratory at the lake house: 25,000 experience points Drive a car from Sweaty Sands to Misty Moors in less than 4 minutes without getting out of the vehicle: 25,000 experience points Inflict damage to an opponent after knocking them back with Storm's power: 50,000 experience points Inflict damage to opponents at Coral Castle: 25,000 experience points
Source