Fortnite Season 4 Chapter 2: players start to get bored, too much grinding?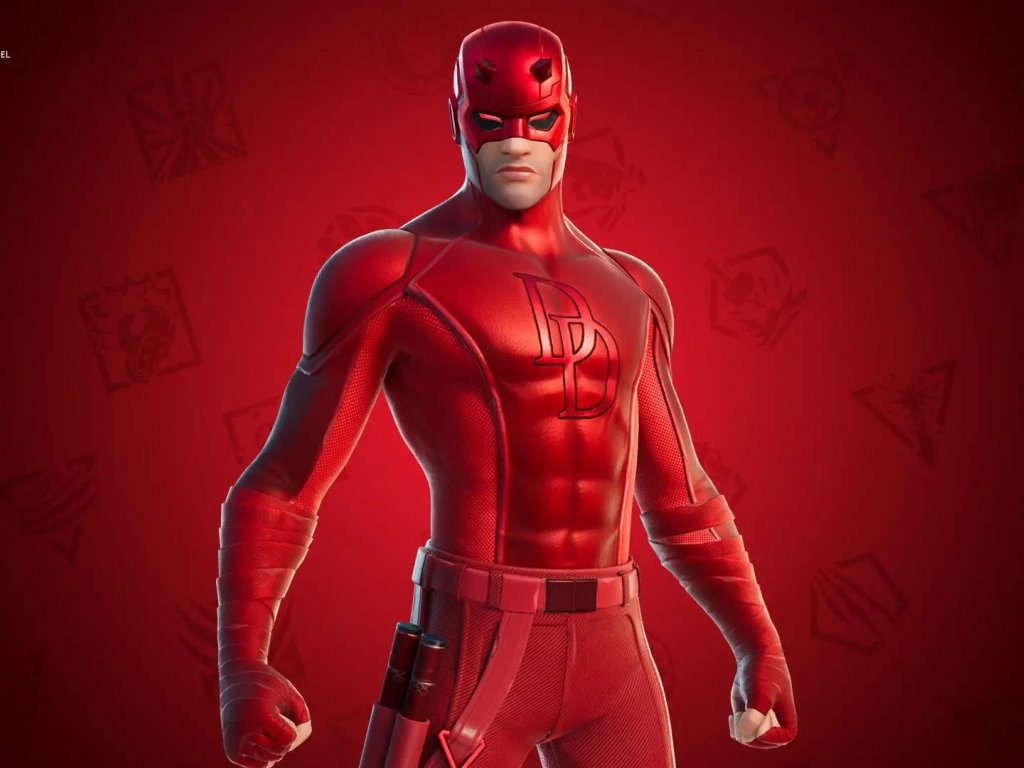 Fortnite Season 4
Chapter 2 began towards the end of August 2020: on balance, it's been almost two months that the gigantic collaboration between
Marvel
and Epic Games keeps players busy. And the latter, for various reasons, begin to get bored. We tried to understand why.
The simplest answer is always the same: too much grinding. The grinding was also the problem of the first three thematic seasons of Fortnite Chapter 2: the rewards of the battle pass end at level 100, but then if you want you can continue to unlock more additional styles. In the past even up to level 360, now on Fortnite Chapter 2 Season 4 you reach "only" level 220. But still the grind is too much for gamers.
Their complaints are usually voiced on Reddit and major social networks. "I just hit 145 and could stop at 180; it gets boring to play just to run out of scoring sheets," Jester0745 told Reddit, just to give an example. In short, Fortnite would not provide great stimuli once the standard battle pass is completed: is there really a need to unlock four other alternative versions of Doctor Doom or Wolverine?
Another notable problem is the absence of any game event worthy of the name: the new limited-time modes appear more like fillers than anything else, and the real final event capable of attracting attention will presumably arrive only in November 2020, with the descent of Galactus intent on devouring the core of the island.
Do you still play Fortnite Chapter 2 Season 4 or have you abandoned it by now? Maybe to switch to Among Us?
Source