Vampire: The Masquerade, release date for the Shadows of New York expansion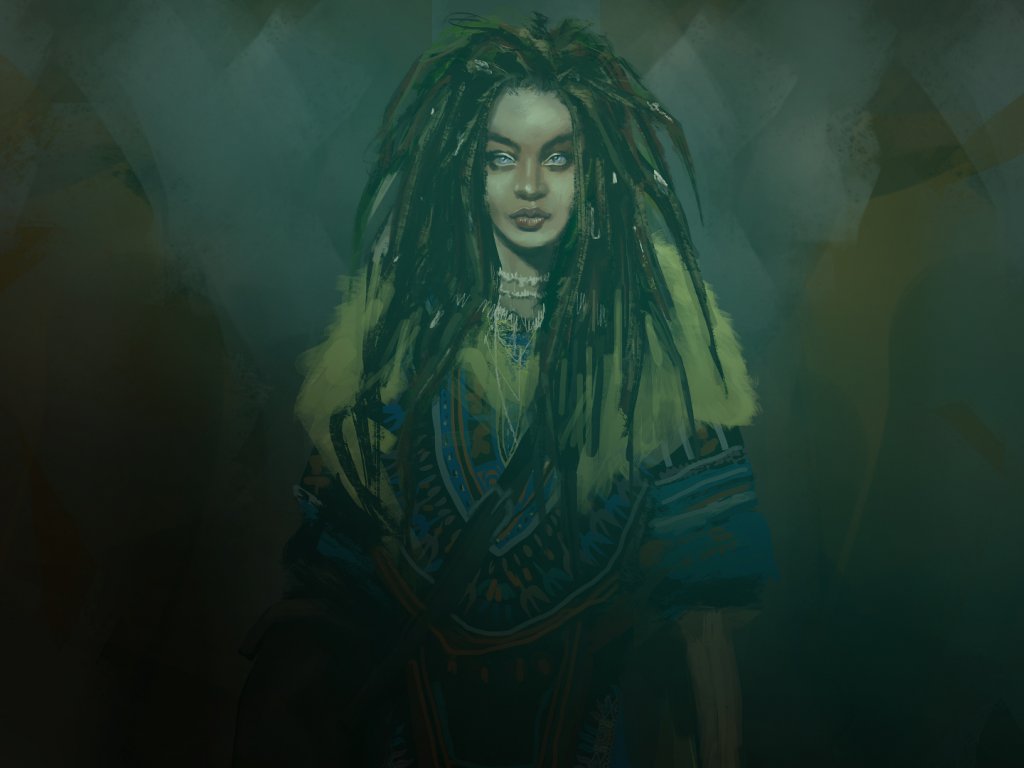 Vampire: The Masquerade - Shadows
of New York
, the expansion of Coteries of New York, has an
official release date
, revealed by the very short teaser that you find below: the package
will be available
on Steam starting from September 10th.
As reported in the review of Vampire: The Masquerade - Coteries of New York, the adventure developed by Draw Distance can count on a valuable narrative sector and a great atmosphere, but it lacks in terms of content and choices available appear contrasting.
Shadows of New York will therefore try
to work on
these shortcomings with a new, fascinating story set in the Big Apple, devoid of the burden of having to introduce lore and therefore completely free to focus on specific events.
In this case we will play the role of a member of the Lasombra clan, old rivals of the Camarilla who, however, have changed their approach
to be able to
survive, in charge of investigating the elimination of the leader of he Anarch.
Where will our investigations take us? Sure it's a trap set up by rival factions, but how are we going to prove it?
Vampire: The Masquerade - Shadows of New York will also arrive on
PS4
,
Xbox One and
Nintendo
Switch later this year.