MediaTek in Finland to work on 6G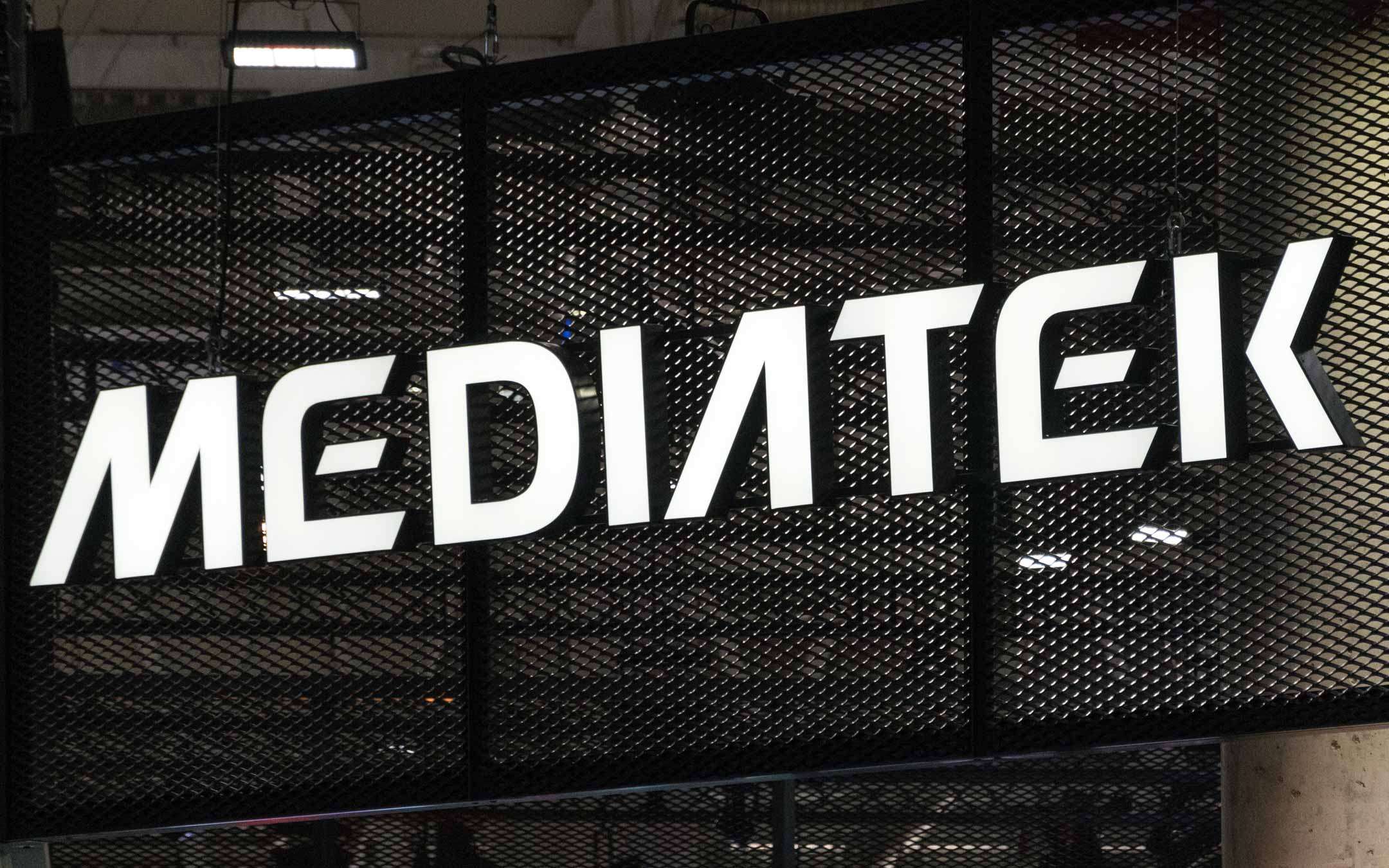 Although 5G still has to fully express its potential,
there are those who
are already looking beyond getting to work on
what will be
the mobile networks of the future. Among those who intend to play a leading role on this front there is also MediaTek, which according to a shared report today would be committed to technologies for 6G, also through a research and development team active in Finland.
The 6G already in the MediaTek roadmap
It cannot be excluded that there are plans to partner with the local Nokia, which is also engaged in the same area, but with different purposes: while the Espoo group should focus on standards and network infrastructures, MediaTek's focus would be on the creation of components aimed primarily at mobile devices. According to the corridor item reported by the Gizchina website, a possible collaboration could benefit both, without showing the side of competition-related issues.
MediaTek is not in any case the only reality that has included in its roadmap initiatives related to 6G. There are also Hauwei and Samsung, among others, while China and
the United States
have already expressed their willingness to move in the same direction. In recent years, the Taiwanese chipmaker has launched several processors with native support to the fifth generation networks, with the Dimensity series unveiled at the beginning of the year and already present in several models on the market.
Source: Gizchina