Assetto Corsa: Qlash organized the Abarth Virtual Racing League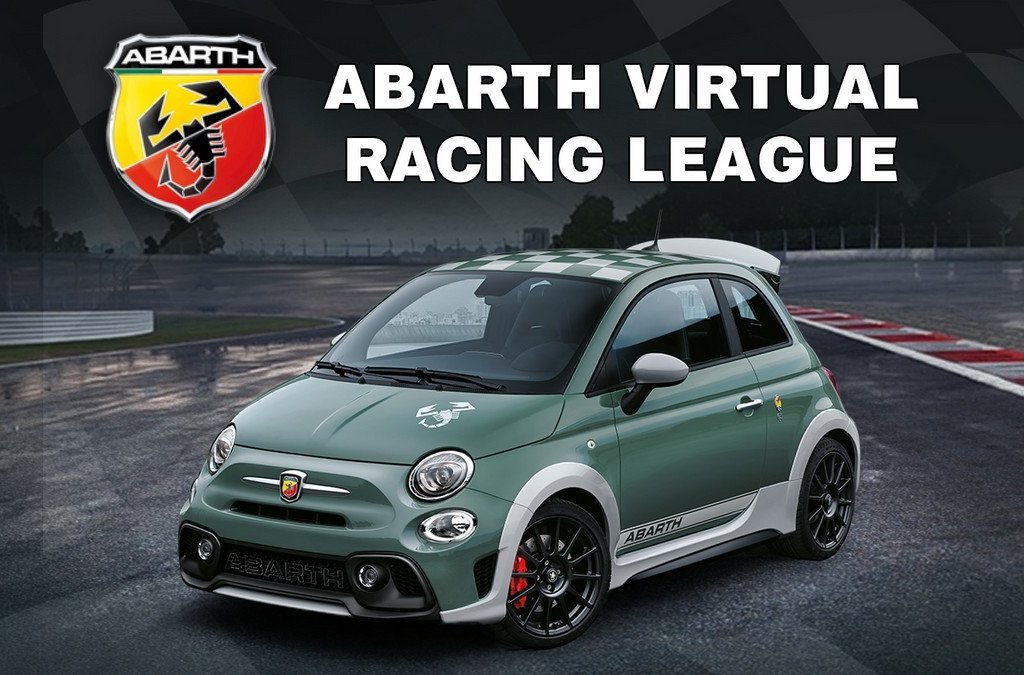 Tomorrow 1
August 2020
starting from 20:30 the new appointment of the Abarth Virtual Racing League will take place. This is a new official Abarth export competition based on Assetto Corsa and created by Qlash. The beauty is that the competition is open to everyone.
To register, just go to the competition's
official website
and join the Discord channel created for the occasion. Then you will be ready to take to the track on board, of course, an Abarth 500. Assetto Corsa is the discipline used to decree the winner, while the scorpion brand will obviously be the absolute protagonist of the races.
Enthusiasts, Abarths and pro-players will all use a fully customizable Abarth car. To participate, just have Assetto Corsa with the DLC in which the Abarth 500s are present.
To organize
it all, there is Qlash, one of the most active, largest and most famous export organizations in Italy. The first round of the Abarth Virtual Racing League took place on Saturday 25 July, while the second will be on track tomorrow, with a group of qualifications that will be broadcast starting at 20:30 on the Twitch channel of the Abarth Virtual Racing League, as well as on the Abarth Italia Facebook page. Here all the races will be broadcast, from qualifying to the finals.
The
tournament is
accessible to everyone: it is possible to apply for competitions by taking on a time qualification. The best will then participate in the live races and compete for a place in the final. The tournament will consist of 8 qualifying races. Two of these will be
dedicated to
the Abarthists, who will also have two days to familiarize themselves with the virtual vehicle. Over 150 players will compete to enter the final.
Final scheduled for October, in which all the strongest players will face off in an adrenaline-fueled final race.
The appointment is for tomorrow, August 1, 2020 starting from 20:30 on the official channel of the Abarth Virtual Racing League .