People Can Fly (Outriders): A triple A in preparation for next-gen consoles, PC, and streaming platforms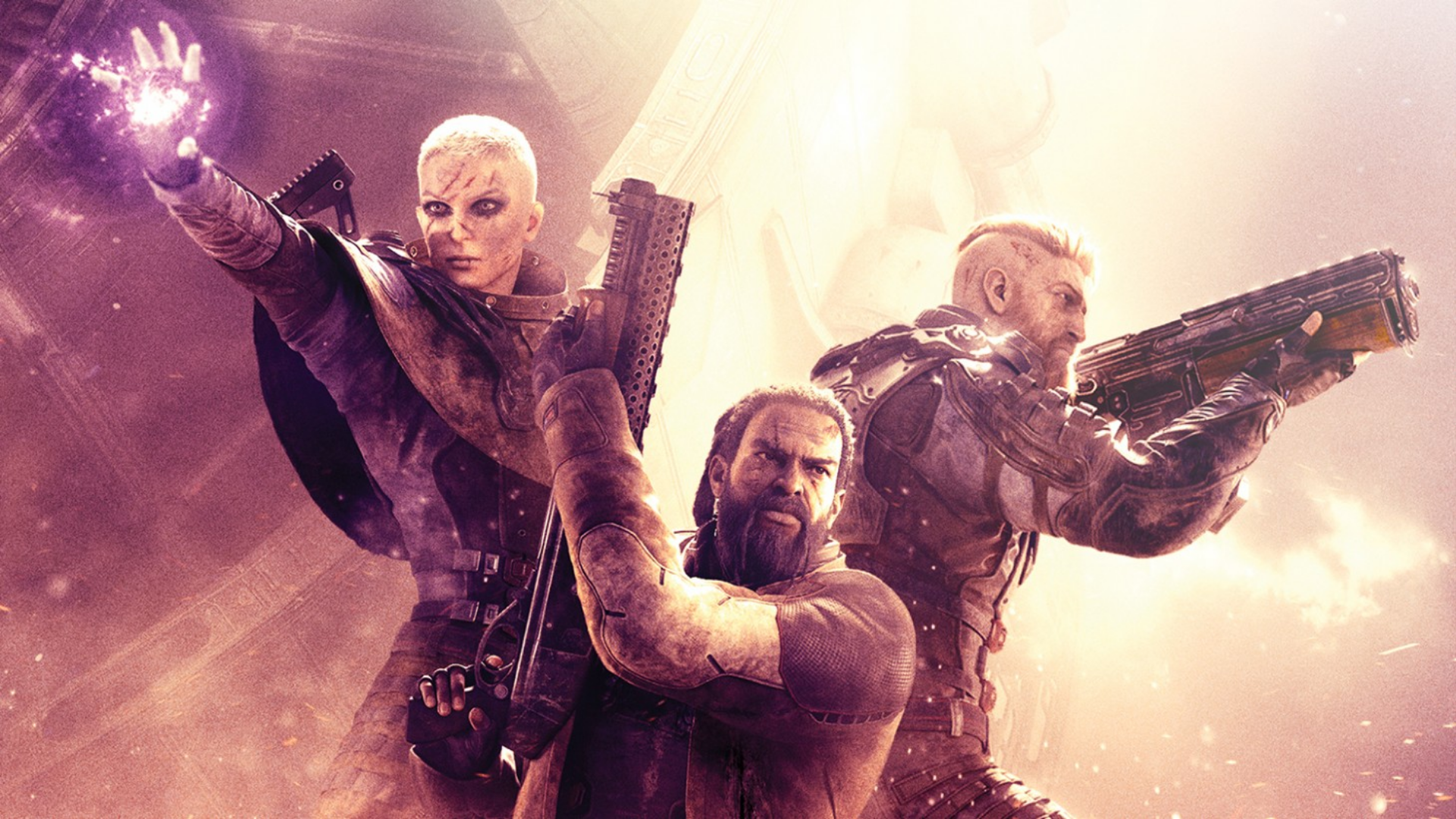 A year after the opening of its New York studio, People Can Fly says it brings together new talents for the development of a next-gen AAA game.
Polish development company behind the next Outriders or, earlier from Bulletstorm, People Can Fly now has 4 game studios with more than 250 employees;
the last of
them being in New York. It is in the latter that the team is preparing the development of a new AAA game. "A very ambitious and groundbreaking action-adventure title" more precisely, planned for "next generation consoles, streaming platforms and PCs".
For this new project, the New York studio headed by David Grijns and creative director Roland Lesterlin plans to hire dozens of new employees over the coming months. The team will also count on the collaboration of its other studios based in Warsaw, Rzeszow and Newcastle. In addition, large-scale production will lead to the opening of a new Montreal-based office. Sebastian Wojciechowski, CEO of People Can Fly, Says:
Last year we announced the opening of our New York studio and unveiled Outriders for the first time. Today, we have passed 250 employees and are delighted to announce the next chapter in our company's development. From the start, our intention has been to expand People Can Fly into a multi-project studio and continue to build a global presence for our brand. We are marking this unique moment with the presentation of PCF's new visual identity. With the launch of the next generation of consoles later this year, we are incredibly excited about the future of People Can Fly and the gaming industry as a whole.
You can access People Can Fly's job offers from their official website.
Outriders : convinced after more than two hours of game play ?
Loading of the video Outriders preview Video