Nintendo Switch Pro: could the new model have DLSS 2.0?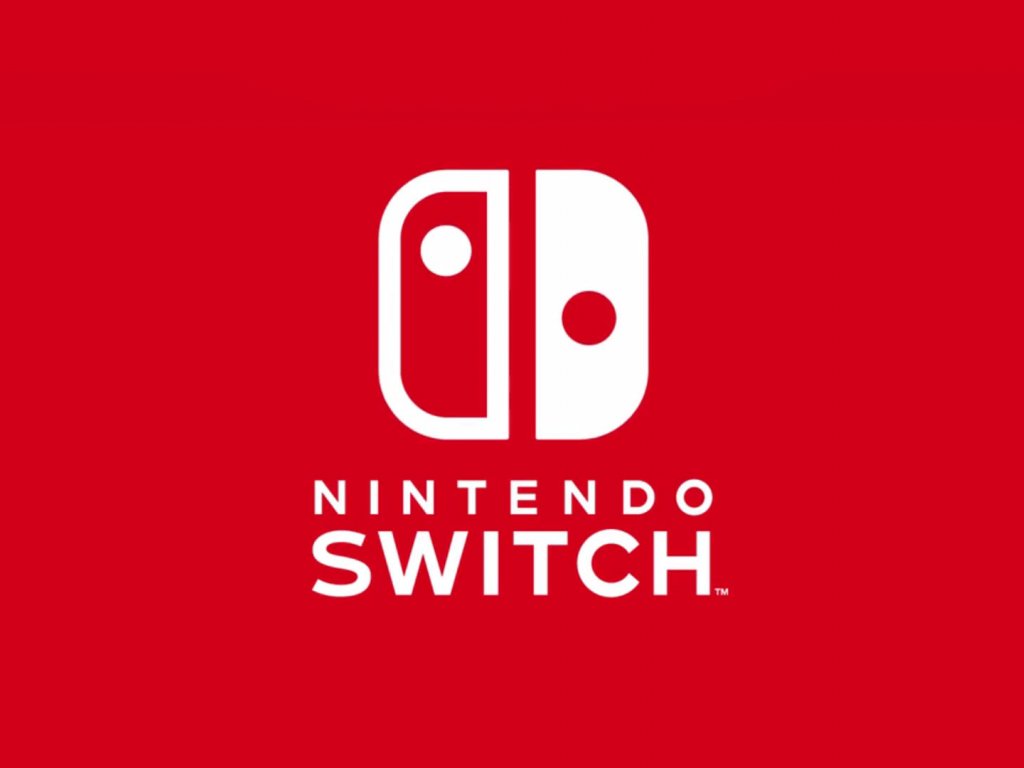 Nintendo
Switch Pro, or as the hypothetical new model or successor of the current Nintendo Switch will be called, could
take advantage of
DLSS 2.0 technology, according to a job announcement published by Nvidia.
The link, to be honest is rather vague at the moment, but there are elements that can still trigger a corridor rumor about it. Nvidia, in this case, is looking for a Senior Embedded Software Engineer for the Tegra Solution Engineering team,
to work on
"next gen graphics and artificial intelligence technologies to be applied to consoles and AI devices".
In particular, the new developer should work with "solutions to use artificial intelligence in graphic technologies like Nvidia DLSS 2.0". There is clearly no direct connection to the Nintendo Switch, but some clues can create a reference to the console in question.
The fact that we are talking about the team dedicated to Tegra, for example: Nintendo Switch is based precisely on the SoC Nvidia in question, with a customized version of the Tegra X1, then the mention to the game consoles. By putting the two together, the intersection between Tegra and game console probably indicates Nintendo Switch.
However, there is talk of next gen solutions, which suggests a possible new model of Nintendo Switch, which could be the famous Nintendo Switch Pro or a real successor. On the other hand, it is not the first time that DLSS is approached to the Nintendo console, as when Digital Foundry tried to show how games could appear on the presumed new Switch with Nvidia DLSS.
The fact is that the new technology could be decisive to improve the graphic quality of the games, increasing the resolution through a machine learning job. The results with DLSS 2.0 are really interesting, as demonstrated in the special in which we tried the new version of the technology.