Amazon runs: record-breaking business in Q2 2020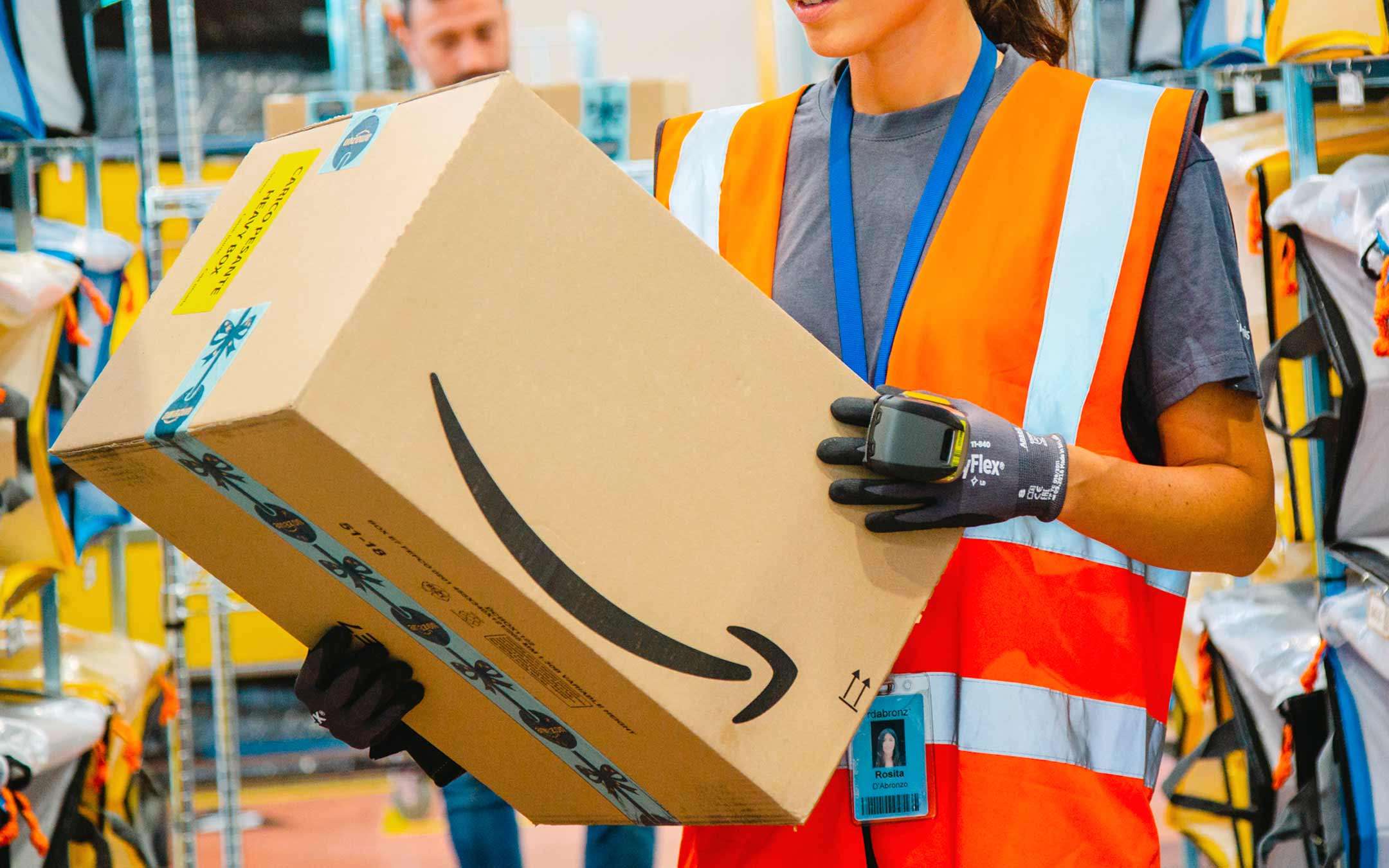 Among the big names in the technological world who have emerged head-on from the last difficult period tormented by the economic and health crisis there is undoubtedly Amazon. Indeed, the group benefited from the large-scale adoption of the new remote purchasing methods and the need to rely on online platforms for entertainment. The Q2 2020 financial results testify to this.
Golden quarter for Amazon, profits doubled
In short, the company generated a net profit of 5.2 billion dollars, the double the $ 2.6
billion for
the same period last year. This was prompted by the + 40% of sales which brought a total of 88.9 billion dollars into the cash register and the growth of the activities related to the distribution of foodstuffs with a + 160%.
This is the comment of Jeff Bezos, in recent days intervened remotely in front of members of the US Congress to answer antitrust issues related to Amazon's business. There is a reference to the creation of new jobs that is also affecting Italy.
It was another very unusual quarter. We have created over 175,000 new jobs since March and are going to make 125,000 of these employees full time. And third-party sales grew faster in this quarter than Amazon's first party sales.
As mentioned at the opening also in the multimedia entertainment market, Amazon has shown strong growth. The
Prime Video
platform for streaming movies and TV series, reserved for subscribers of a Prime subscription, has seen its audience double in just one year.
Source: Amazon (PDF)