Battletoads has a release date in August and a new trailer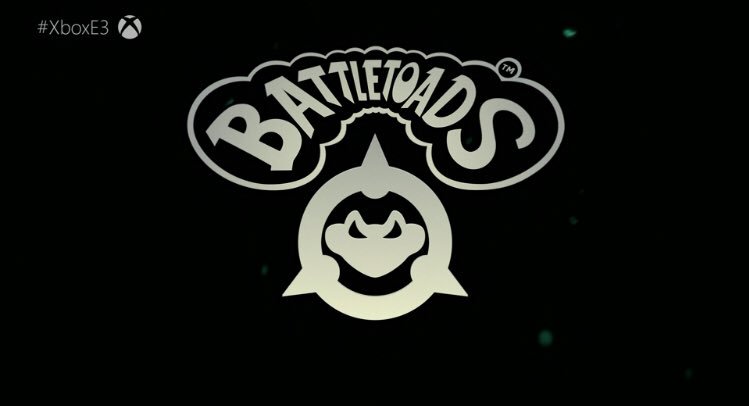 Battletoads, the reboot developed by Dlala Studios and Rare, finally has a release date set for August 20, 2020, announced with a new trailer shown above that also shows something more about the game.
Presented at E3 2018 with a teaser trailer, the first gameplay video had arrived last year and the release is finally scheduled for next month. The new Battletoads recovers the spirit and something of the original structure by presenting itself as a 2D action game, characterized by different souls.
Basically it is a sliding fighting game, but as shown in the trailer there are different sections that also present 3D grafts, platform-style sections and more, with the possibility of taking on the three-player cooperative multiplayer game.
Join Rash, Zitz and Pimple therefore return, within decades, to the screens, inside of a strange reboot considered a "multi-genre", since actually the various levels are characterized by game structures and also quite different graphic and framing settings.
Battletoads will therefore arrive on
Xbox One and PC
Windows 10 on
20 August 2020, also on Steam, available directly for free for
Xbox Game Pass
subscribers, making its absence to the recent Xbox Game Showcase rather strange.