Japanese ranking, Nintendo Switch sells over a hundred times more than PS4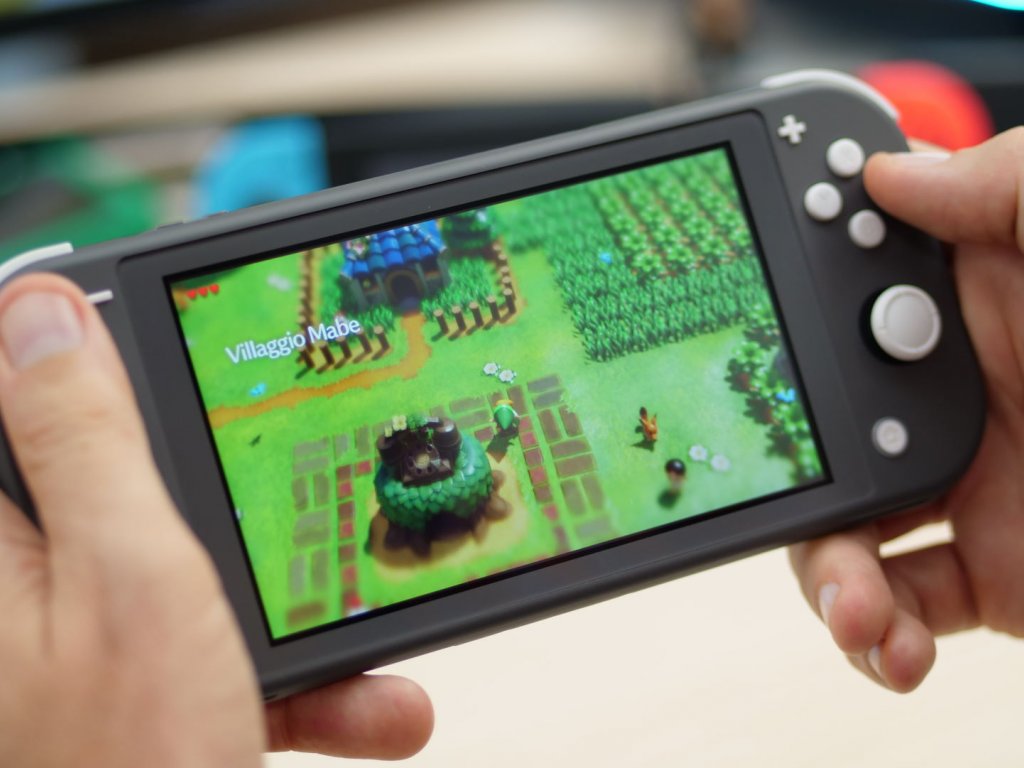 Nintendo Switch sold over a hundred times more than
PS4
last week: the Japanese chart highlights this, with the return of Animal Crossing: New Horizons in the lead.
The great success of
Ghost of Tsushima
, in the lead in the debut ranking, it did not translate into a play for the sales of
PlayStation
4, so small that we thought it was a mistake.
In fact, it was a very weak week for all platforms, to Exception of Nintendo Switch, which has exceeded 12 million units sold with regard to the original model.
Japanese software ranking, week from 20 to 26 July 2020
[NSW] Animal Crossing : New Horizons (Nintendo, 03/20/20) - 94,115 (5,280,398) [PS4] Ghost of Tsushima (SIE, 07/17/20) - 53,387 (266,302) [NSW] Paper Mario: The Origami King (Nintendo, 07 / 17/20) - 50,643 (159,735) [NSW] Ring Fit Adventure (Nintendo, 10/18/19) - 32,126 (1,205,379) [NSW] Clubhouse Games: 5 1 Worldwide Classics (Nintendo, 06/05/20) - 25,136 (261,027) [NSW] eBaseball Powerful Pro Yakyuu 2020 (Konami, 07/09/20) - 21,094 (145,689) [PS4] eBaseball Powerful Pro Yakyuu 2020 (Konami, 07/09/20) - 16,253 (134,751) [NSW] Mario Kart 8 Deluxe (Nintendo, 04/28/17) - 15,175 (3,051,164) [NSW] Ninjala Game Card Package (GungHo Online Entertainment, 07/22/20) - 11,693 (New) [NSW] Pokemon Sword / Shield (The Pokemon Company, 11/15/19) - 9,845 (3,672,649)
Japanese hardware ranking, week from 20 to 26 July 2020 Switch - 108,883 (12,012,998 ) Switch Lite - 16,348 (2,424.87) PlayStation 4 - 833 (7,629,636) PlayStation 4 Pro - 601 (1,568,359) New 2DS LL (including 2DS) - 933 (1,724,697) New 3DS LL - 49 (5,888,192)
Xbox One X
- 23 (20,651) Xbox One S - 17 (21,428) Source