The National Strategy for Digital Skills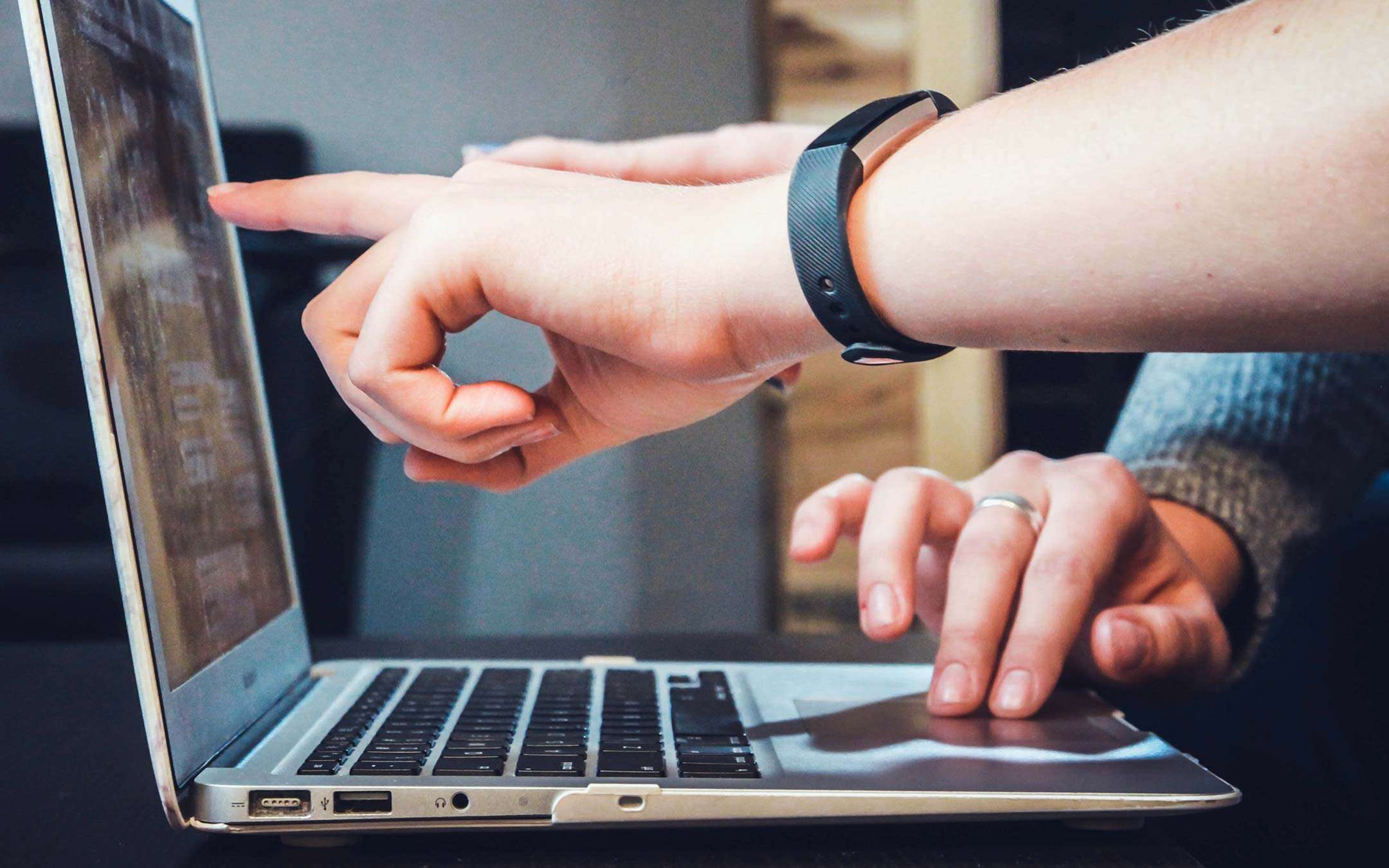 Signed by Paola Pisano, Minister for Technological Innovation and Digitization, the decree of adoption of the National Strategy
for Digital
Competences. It is in fact a first time for our country which gives itself a direction, indicating the way to go. An essential step in view of the implementation of "organic, multisectoral and effective interventions on a fundamental area for economic and social development".
Italy: the National Strategy for Digital Skills
All coordinated by the Technical Guide Committee of the Digital Republic and by the Department for Digital Transformation. These are the four axes of intervention.

Education and Higher Education : development of digital skills within cycles of education for young people, with the coordination of the Ministry of Education and the Ministry of University and Research. Active labour force : to ensure that digital skills appropriate both in the private sector than in the public sector, including skills for e-leadership with the coordination of the Ministry of Economic Development and Minister for Public Administration. Specialist skills ICT : to enhance the ability of the country to develop new competencies for new markets and new employment opportunities, mostly related to emerging technologies and possessing the skills essential for the jobs of the future, with the coordination of the Ministry of University and Research and the Ministry of Economic Development. Citizens : to develop the digital skills necessary to exercise the rights of citizenship and informed participation in the democratic life, with the coordination of the Minister for technological Innovation and the Digitization (MID). Operational Plan and specific initiatives the goal Now is to recover the distance that, on this front, still separates Italy from other european countries working on digitalisation and reducing the digital divide that still affects some areas of the territory by means of an Operating Plan consisting of concrete initiatives, some of which are already underway and others in the definition phase. These initiatives on the topic of digital divide.

the Civil Service Digital : project promoted through a first call directed to the 1,000 volunteers of the Civil Service Universal with the aim of strengthening the role of young people as facilitators of digital and promote the digital inclusion of the population. Organic collaboration with RAI: the aim is to develop content for all citizens, also through the TV channels. Gym Digital : a Web site where citizens can find a guide and tools to assess their skills and strengthen them.