The Batman, the first Italian trailer of the film with Robert Pattinson and Catwoman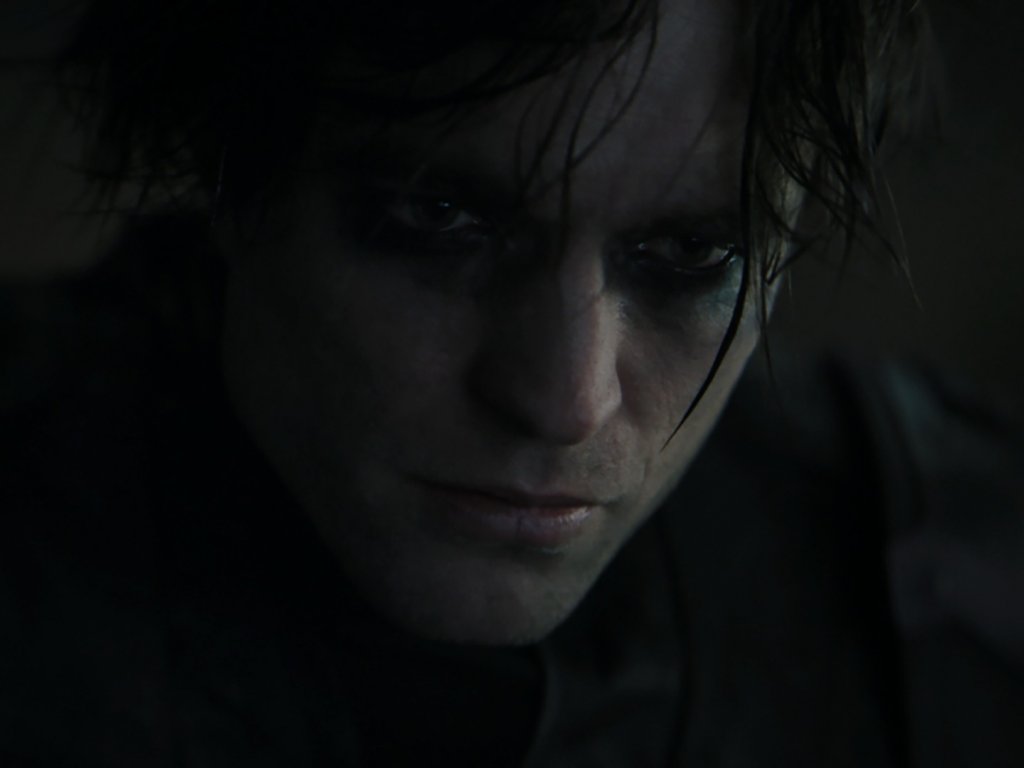 The Batman is the highly anticipated new film
dedicated to
the bat man: it was officially unveiled during the DC FanDome, with the first
Italian trailer
. It is finally possible, therefore, to get a better idea of ​​the production, its tones and its new actors.
The Batman is a film directed by Matt Reeves and will see Robert Pattinson in the role of the DC hero; this choice that initially did not convince (and that in part continues not to convince) a certain slice of the public. In the Italian trailer, however, Pattinson looks perfect for the role, especially considering the direction and atmosphere that Reeves seems to have chosen for the film.
The two-minute
trailer shows
a Bruce Wayne grappling with mysterious investigations and murders. Matt Reeves explained that the film will focus on Batman's early years of activity, highlighting his detective personality, which he says was "neglected" by previous films. Also note the presence, in some sequences, of a very young Catwoman, played by
Zoe Kravitz
: she too will therefore play an important role in the film.
The Batman should arrive in theaters on October 1st 2021; there is plenty of time to take a look at the
Gotham Knights
> announcement, with its
first gameplay
trailer.
Source