Marvel's Avengers, beta played for 28.5 million hours: here are all the statistics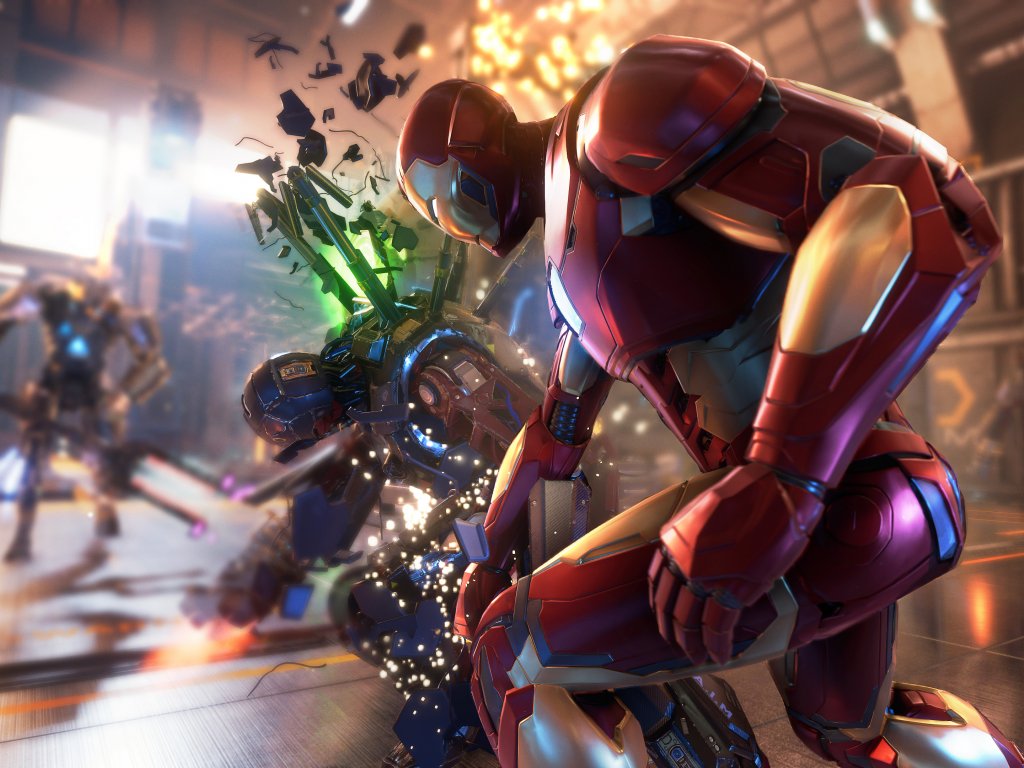 The
Marvel
's Avengers beta has been played for a total of 28.5 million hours and users have defeated 3.5 billion enemies: the statistics published by Square Enix reveal.
A few hours after launch trailer, Marvel's Avengers therefore returns to talk when there are now a few days to go out in stores: the
game will be
available starting from September 4th on PC,
PS4 and Xbox One
.
The data collected during the tests also show that 240,000 players have developed their characters to the maximum, and that the best-selling item on the marketplace was Iron Man's Chroma Lux armor.
At this point
it will be
really interesting to
find out how
much the guys of Crystal Dynamics will
be able to
refine the experience technically from now to launch, and what size the inevitable day one patch will be.
Speaking of size, Marvel's Avengers will require massive space on PS4 , equivalent to approximately 90 GB.
Get ready to
free up some memory ...
Source