Apple buys Spaces virtual reality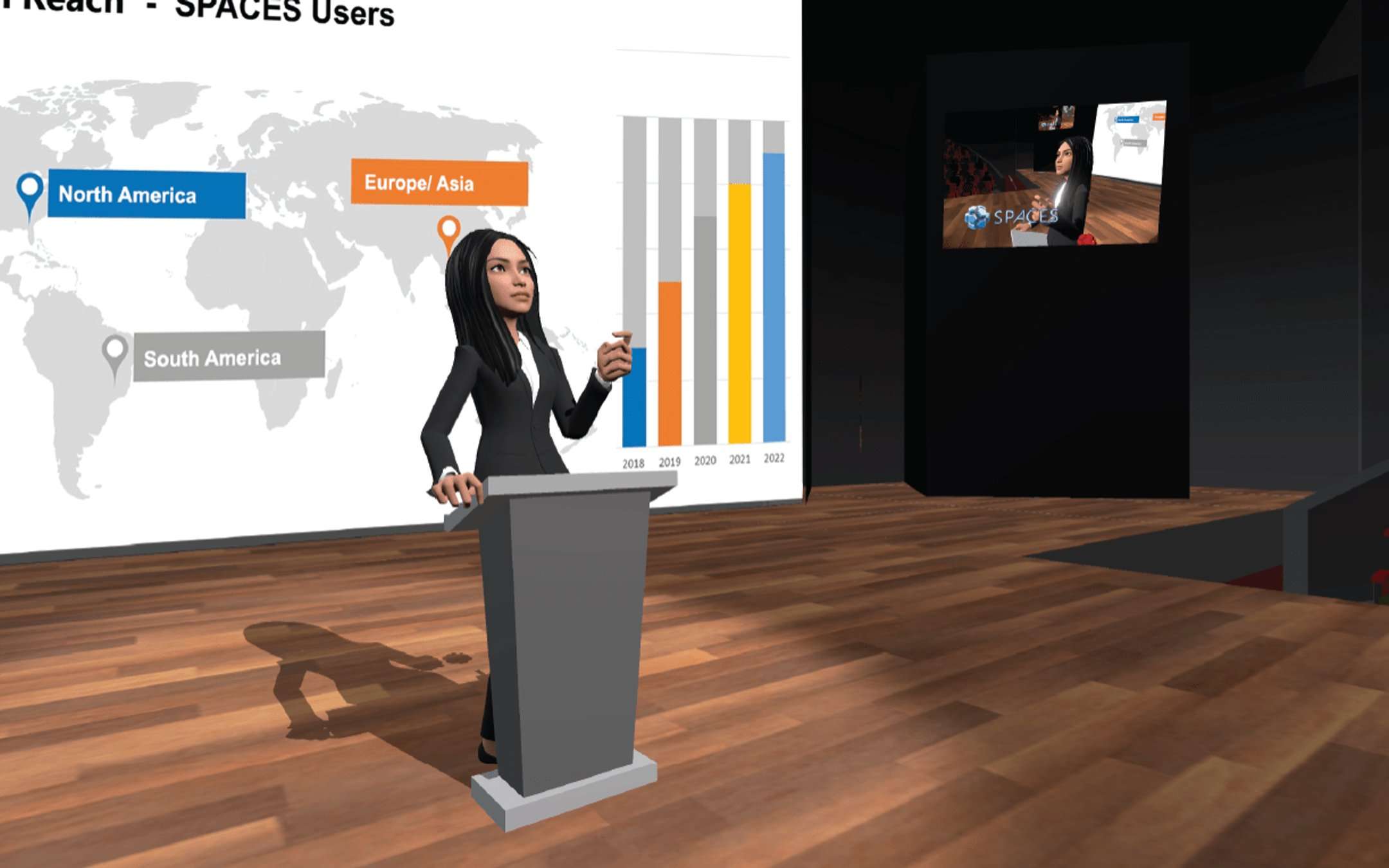 Apple
bought the small startup Spaces: the amount invested in the group is unknown, as are the reasons that may have led to this initiative. What is known, however, is the activity of Spaces, from which it is possible today to try to imagine what its impact will be once integrated in Cupertino and contemplated in the future development plans of the company led by Tim Cook .
Apple bets on Spaces
Spaces was born as a development team for virtual reality solutions applied in particular to amusement parks. Recently, especially in response to what happened following the Coronavirus explosion, the group has wisely applied its technologies in another direction, demonstrating a great spirit of adaptation and a great ability to realign its assets. With the closure of amusement parks globally and with the explosion of remote work, in fact, Spaces has gone out of its original environment and has turned to the development of videoconferencing solutions (in addition to webinars and keynotes): an intelligent move, which gave the group an opportunity as other competing companies closed their doors and veered into bankruptcy. The self-definition that the group provides for its services on the official website is today that of a "bridge between
the world of
virtual reality and Zoom, Skype, Hangout and others".