Fortnite, Galaxy Explorer available in the shop, the price reaches 45 euros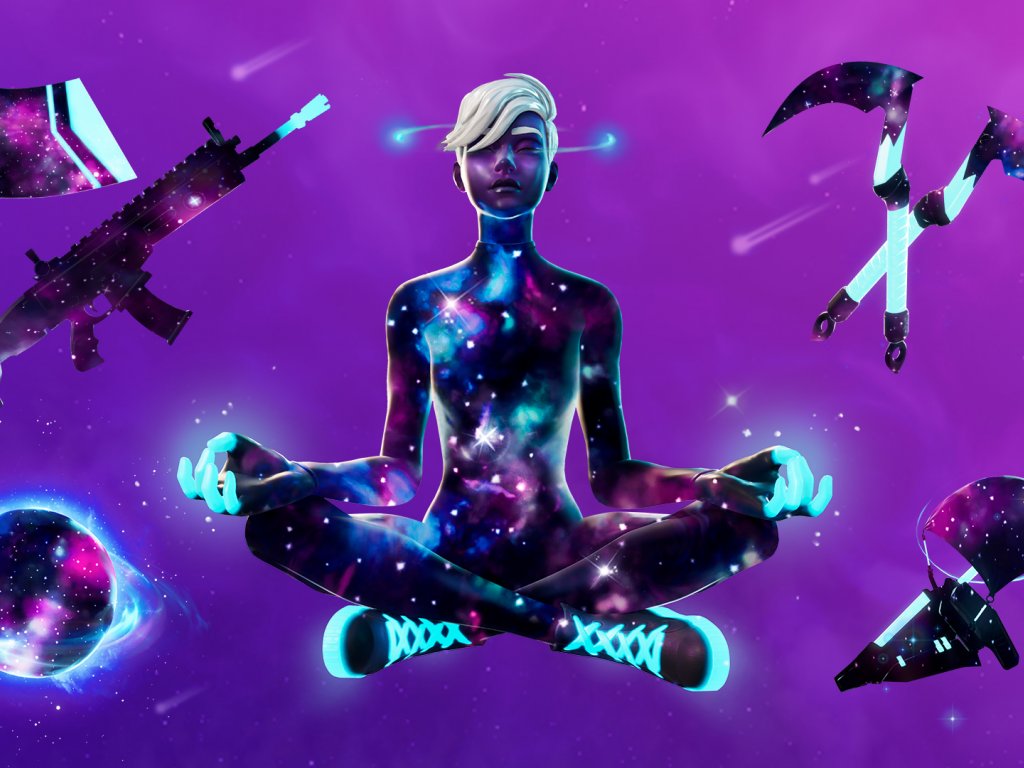 One of the most popular coveted skins ever on Fortnite Battaglia Reale is now available for purchase in the item shop. This is the Galaxy Explorer, on sale from August 1, 2020 (today) and presumably until tomorrow, including August 2, 2020.
The Galaxy Explorer is the female version of the Galaxy skin (or skin Galaxy) now impossible to obtain. Last week you had the chance to win this costume (with great difficulty) during the Galaxy Cup tournament. Now the whole world will be able
to buy it
in the game store,
it will be
enough to shell out a lot of money.
In fact on sale you will find not only the skin, proposed at 2000 V-buck (therefore at 20 euros per change) but even a set of accessories that certainly cannot be missing from your collection or from your locker. The whole set can cost 45 euros, buying each individual item individually. However, the Galaxy Pack
allows you to
save a little: it is offered at around 2800 V-buck (28 euros) and includes everything.
Here are all
the Galaxy items
on sale in
the Fortnite store. Will you buy the costume and its accessories? Or does it really cost too much, for your tastes and your pockets? Be that as it may, in all this euphoria don't forget to complete the
challenges of Week
7. Galaxy Pack (2800 V-buck) - the price varies depending on the items you have already purchased Galaxy Explorer (2000 V-buck) - Stardust Strikers costume (1200 V-buck) - Celestia pick / pick tool (800 V- buck) - Star Reconnaissance hang glider (500 V-buck) - Take control of the galaxy cover 🌌
Grab the new Galaxy Pack now! pic.twitter.com/pZ16ehvgpw
- Fortnite (@FortniteGame) August 1, 2020