Xbox Game Pass: Korean commercials are all xCloud mobile and esports champions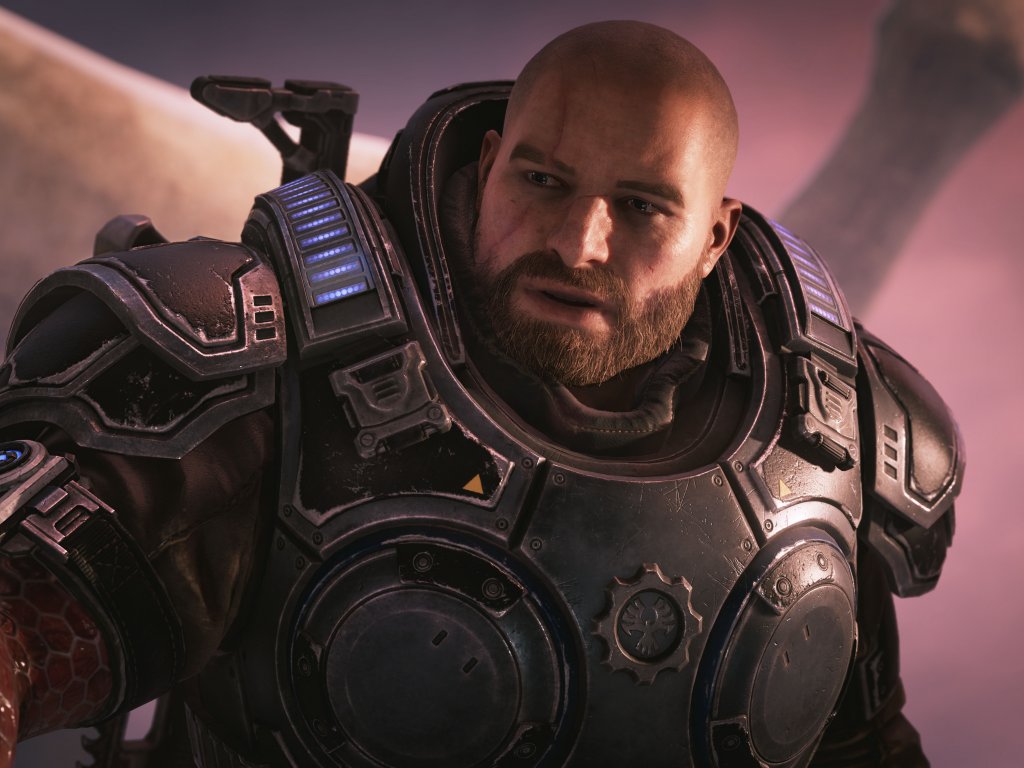 Three SK Telecom Korean commercials dedicated to the Xbox Game Pass have ended online, which show in a truly plastic way what are the real objectives of
Microsoft
for its services. The first thing you notice is that consoles or PCs never appear: all the commercials are focused on mobile and xCloud.
So we can see the Xbox controller with smartphone adapter, especially the Samsung Galaxy Note 20, and some of the most famous Xbox exclusive titles like Forza Horizon 4 and Gears 5. Of course, the commercials are also used to sell SK Telecom products, in particular connectivity, but it is interesting how they do not touch the typical Game Pass platforms in the least and do not make the slightest hint of the arrival of
Xbox Series X
.
The presence of some famous personalities to act as testimonials is more obvious, even if the association between the
League of Legends
star Faker and the
football
er Son Heung-min, currently in force at Tottenham Hotspur, should make it clear how in those parts export has now a privileged place in mass culture. New adverts in South Korea for SK Telecom x Xbox Game Pass / xCloud.
Starring Faker (League of Legends e
sports
player) and Son Heung-min (Footballer for South Korea / Tottenham Hotspur).
Also advertisers the Galaxy Note 20 smartphone. pic.twitter.com/KoYGbcnBJF
- Daniel Ahmad (@ZhugeEX) August 24, 2020