TikTok, Facebook would have suggested Trump to ban the app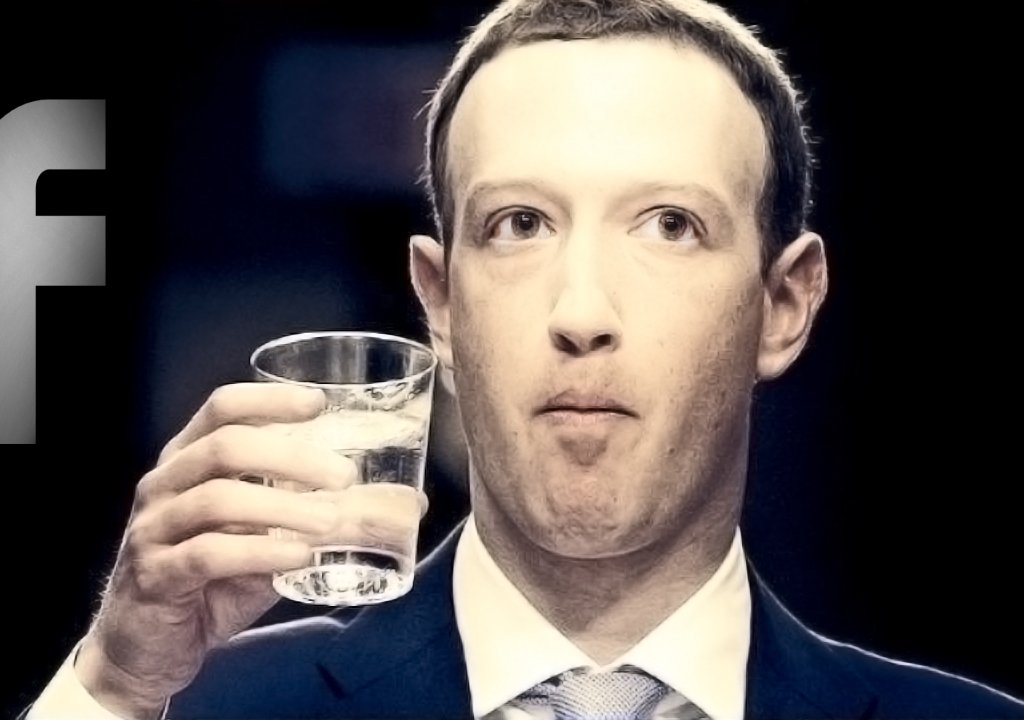 Twist of the scene. TikTok has been banned from
the United States
following President Trump's executive order, but none other than Facebook could be at the root of the whole affair (which has been going on for several weeks now).
In other words Facebook allegedly suggested that Trump ban the ByteDance app. This is information reported by The Wall Street Journal: before it all began, Mark Zuckerberg would have privately met President Donald Trump, expressing strong concerns about the Chinese app. In this way, putting the flea in the President's ear, it would have led - deliberately or not - to the app ban from US territory.
The implications advanced by The Wall Street Journal deserve consideration. Facebook would have done nothing but instill doubt in the American senators and in the President himself, about the danger of Chinese interference in the territory; at that point the definitive ban would have taken place, soon. After all, TikTok has repeatedly accused Zuckerberg in the past of exploiting his political influence to embarrass rival companies.
So why think of
Microsoft
as a potential buyer of TikTok, and not some company closer to Zuckerberg? Many details still remain in the shadows: probably in the near future the knots will come to a head.
Source