WordPress vs Apple: app suspended and then readmitted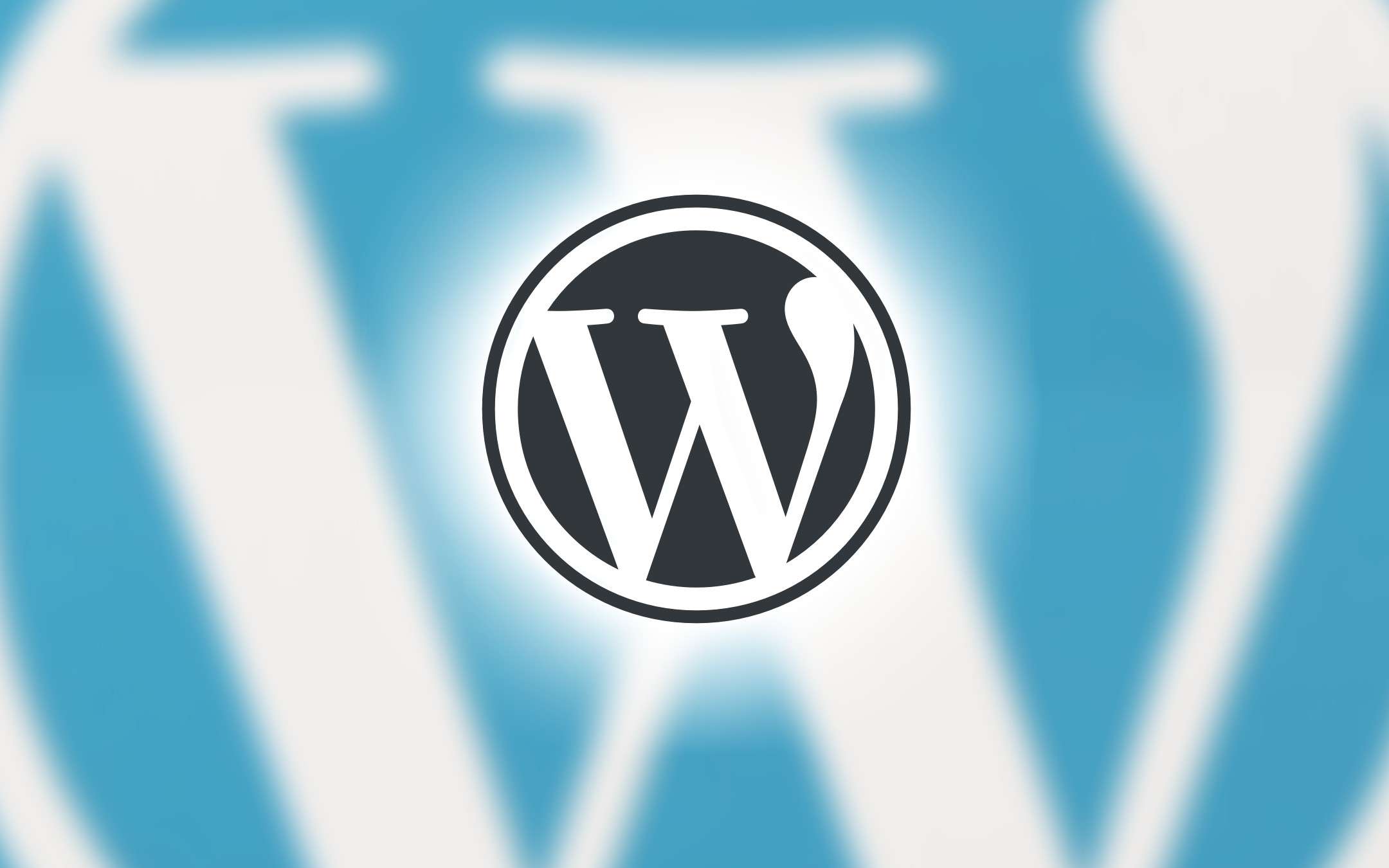 Not only is the Epic dispute burdening the App Store, but in the last few hours a strange war has also been consummated (quickly) within the WordPress app for iOS. The app allows any developer, company or individual to update their WordPress site with ease, directly through their iPhone or iPad.
Apple wanted 30% from a free app
Attention: the app is completely free, does not require any payment and does not refer to any purchase. Despite this, Apple blocked the app by virtue of the fact that the Cupertino group demanded a 30% fee on enabled sales. Yet such sales do not exist, since in fact it is not
possible to
buy anything through the app, if not manage what was purchased on WordPress.com.
Apple would have contested however some pages on the support section, where reference was made the possibility of finding premium services on the
official website
. However, the reaction was disproportionate in any case, since in the face of this nuance the app was blocked, binding the release of updates to the
development of
the intimated adjustments.
The happy ending has arrived anyway: the WordPress app will be fixed to remove any reference to external
purchases of
services, Apple apologized for the block and re-enabled updates pending confirmation from WordPress, matter closed. But this is a piece that inevitably adds to the photograph of a context in which Apple tries to lock down its App Store in the awareness of the fact that every detail could cost dearly: Epic
and Microsoft
have shown that they can't wait for anything else.