Titanfall 3 is possible: EA thinks that we will hear about the series in the future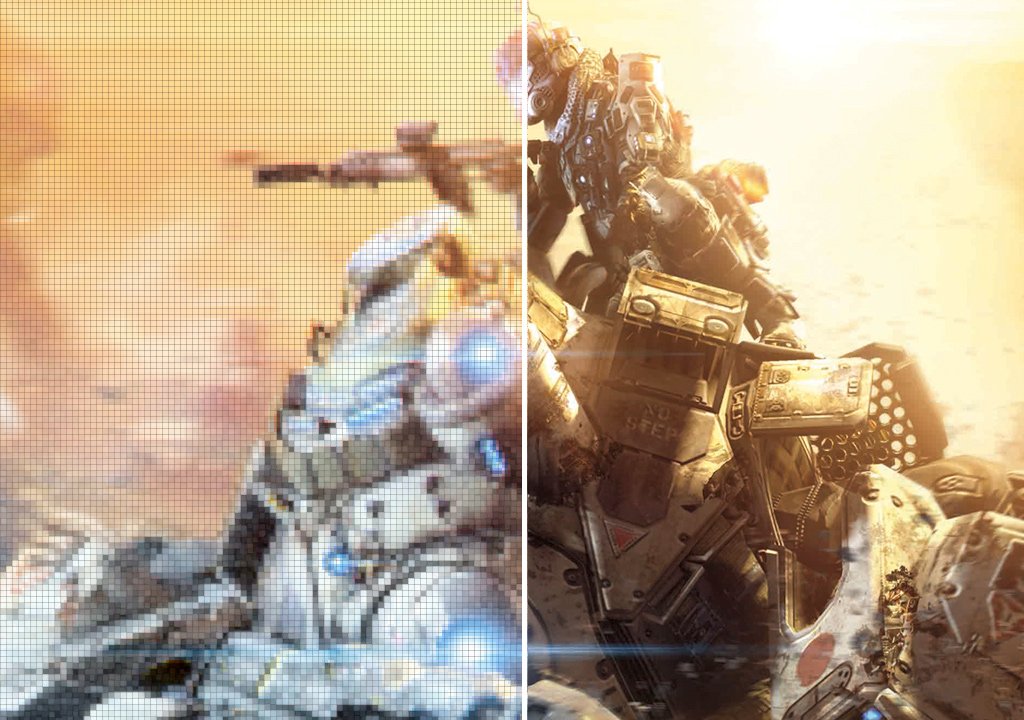 Despite the hopes of seeing a
new chapter
of Titanfall are reduced to the light, Maybe all is not lost. EA, in fact, through the mouth of CFO Blake Jorgensen, thinks that we will be hearing about this incredible series in the future.
This statement may have "escaped" to EA CFO Blake Jorgensen while he was responding to the rumors that claim that EA is interested in Warner Bros. Games. Jorgensen, in fact, said that the American giant is not so interested in buying a portfolio of securities, as in talented studios. And as an example he brought Respawn.
Zampella's studio was not purchased in 2016 to add Titanfall to the
Electronic Arts
games catalog, but to assure the publisher's talent for the studio little would have released
Apex Legends
. Saying that, however, Jorgensen let out one sentence too many.
"We wanted to acquire Respawn and give them incredible support because of the enormous talent they have. It wasn't because of Titanfall, no offense for Titanfall. It is an exceptional game and you will hear more about him in the future. But the decision has been made for the team. "
What emerges, therefore, is that the Titanfall series is not dead she was sacrificed on the altar of Apex Legends. The Battle Royale, in fact, has absorbed several elements that should have been in the third chapter, now canceled. But apparently not all of them. EA, probably refreshed by the game's Steam sales, seems to be willing to give this shooter a second chance. Maybe not by releasing it simultaneously with the new Battlefield.
Would you like a new chapter of Titanfall?
Source