TikTok vs Trump: ByteDance takes the US government to court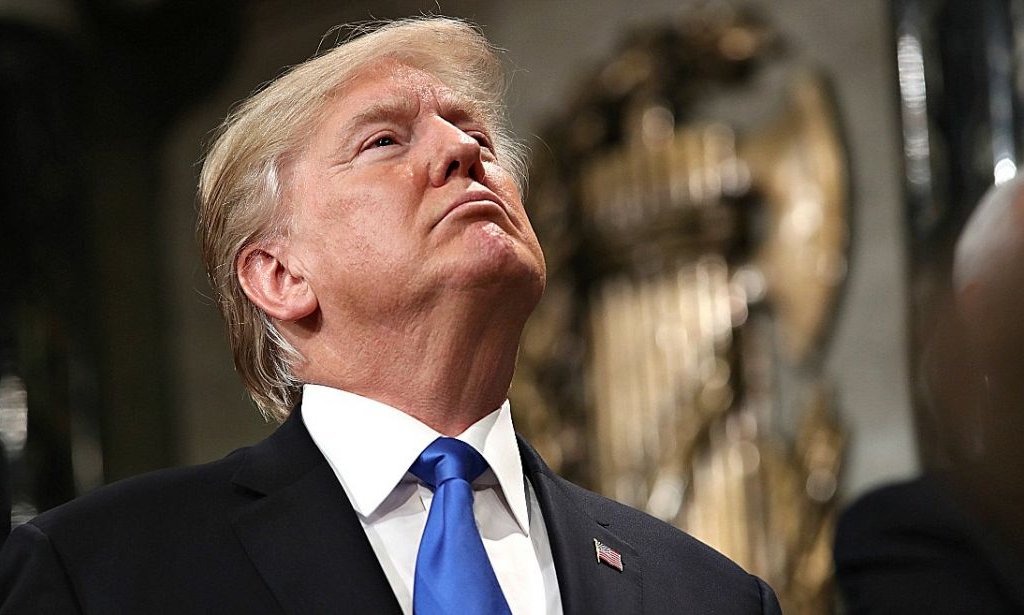 The clash
between TikTok and
Donald Trump continues: the fate of the famous Chinese app in
the United States is
at stake. You have probably followed the story in recent months: Trump has given the definitive ban to ByteDance, while US buyers interested in the app, such as
Microsoft
, are appearing. And today we learn that ByteDance itself, in response, is ready to go to court.
ByteDance shortly takes the US government to court, following the unacceptable conduct shown towards TikTok. The Chinese company accused the president of having imposed the ban without any regular procedure, and said it was being treated unfairly. "While we strongly disagree with the Administration's concerns, for nearly a year we have been trying to work in good faith to offer a constructive solution," ByteDance said.
That's not all, because obviously not at TikTok the US government's interference in Microsoft's potential interest in purchasing the app escaped: "the administration tried to get involved in the negotiations between private companies".
It all started when Trump established, according to its sources, that TikTok poses a national security risk; the ban from the USA followed, but with the purchase of market shares by national companies the app could still remain available, as long as the user data remains in the United States and does not reach China.
Who will give the American court right to? Trump or ByteDance / TikTok? We'll see.
Source