Fall Guys, the mobile version could anticipate Nintendo Switch and Xbox One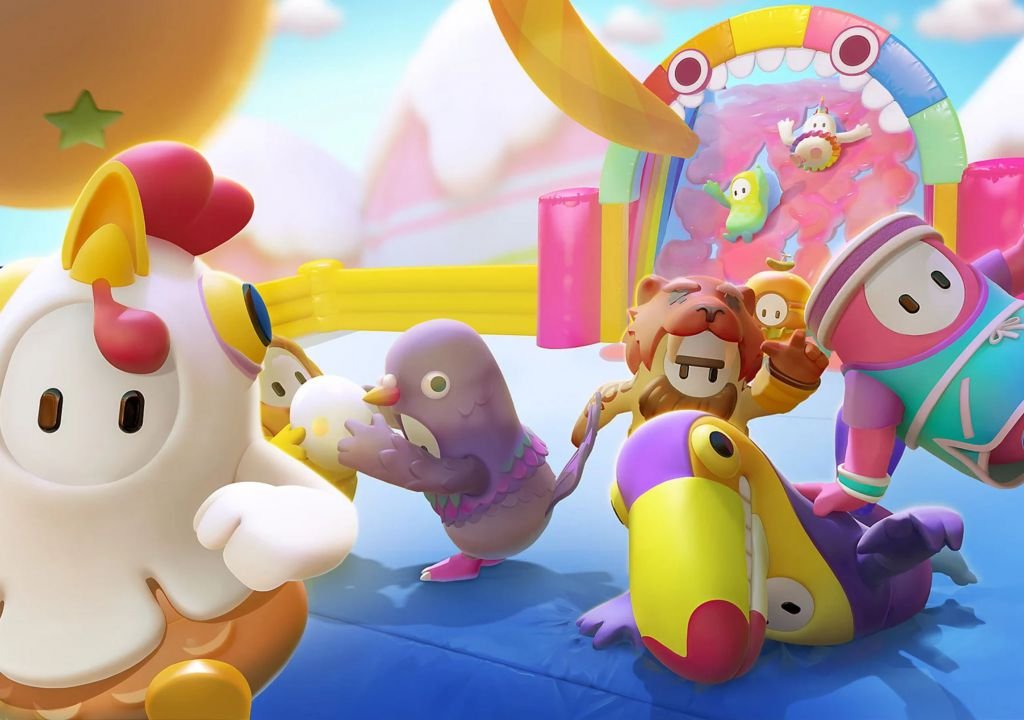 Fall Guys:
Ultimate Knockout is
certainly the title of the moment, but not everyone can play it: in fact it is currently available exclusively on PC and PlayStation 4. Of course, in the future it could also arrive elsewhere, the developers have never denied this possibility. But it seems that - if it does - it will land on mobile devices first.
This awareness is very important for players: the information comes from Daniel Ahmad. A Chinese company known as Bilibili, in particular, has already secured the rights to port Fall Guys: Ultimate Knockout to Android and iOS devices in China.
Certainly the step from China to the rest of the world would be short from the point of view of distribution; what matters is that a smartphone version of Fall Guys is already mentioned (even within the game files), while the one for
Xbox One and
Nintendo Switch is not.
Not that there is all this hurry. And then after all, if Fall Guys: Ultimate Knockout mobile were to anticipate the versions
for Nintendo Switch
and Xbox One
, what harm would it be? The important thing is that everyone, regardless of platform, can play the Mediatonic title sooner or later. After all,
Sony
must have paid a large sum to the developers in order to include the game within the PlayStation Plus
of August 2020
. Have you redeemed it yet?
Also check out our guide to Fall Guys levels and game modes - it could help you win quite a few crowns. Chinese games and entertainment company Bilibili has secured the rights to publish a mobile version of Fall Guys: Ultimate Knockout in China.
The game released for PC and
PS4
on August 4, 2020 and has become a viral hit. #FallGuys https://t.co/BjElzemUGr pic.twitter.com/EBgYq3pck5
- Daniel Ahmad (@ZhugeEX) August 22, 2020