The Dishonored saga unveils a vinyl box set including 68 songs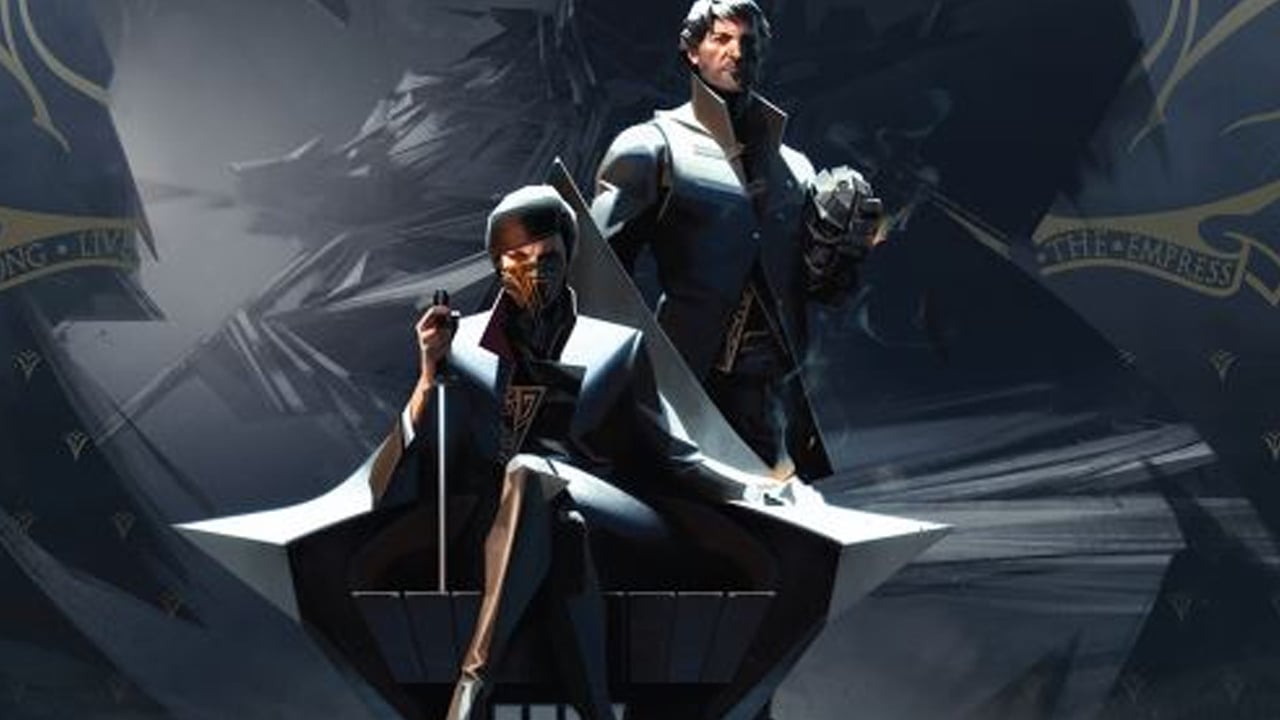 While
waiting for
the arrival of their next production called Deathloop, Arkane Studios decides to celebrate its twentieth anniversary with Laced Records to unveil a musical box set including all (or almost) of the original soundtrack of the Dishonored saga.
It is not only the assassins of the Assassin's Creed license who have the right to their soundtrack, in fact, the assassins of Dishonored also see arriving a box of five vinyls with their effigy. This box set offers players the opportunity to discover or rediscover the
adventures of
Corvo Attano, Emily Kaldwin, Daud and Billie Lurk through 68 songs retracing the different episodes of the saga (Dishonored, Dishonored 2 and Dishonored: Death of the Outsider).
The Dishonored: The Soundtrack Collection composed by Daniel Licht
is available
from Fnac or Just For Games for € 89.99.
Dishonored 2: Emily's Assassin's Skills
Loading Dishonored 2
Gameplay Video
You may also like:
Assassin's
Creed Valhalla
unveils its main musical theme and sound second EP