Suicide Squad: Kill the Justice League officially presented with a teaser trailer: it's a next-gen title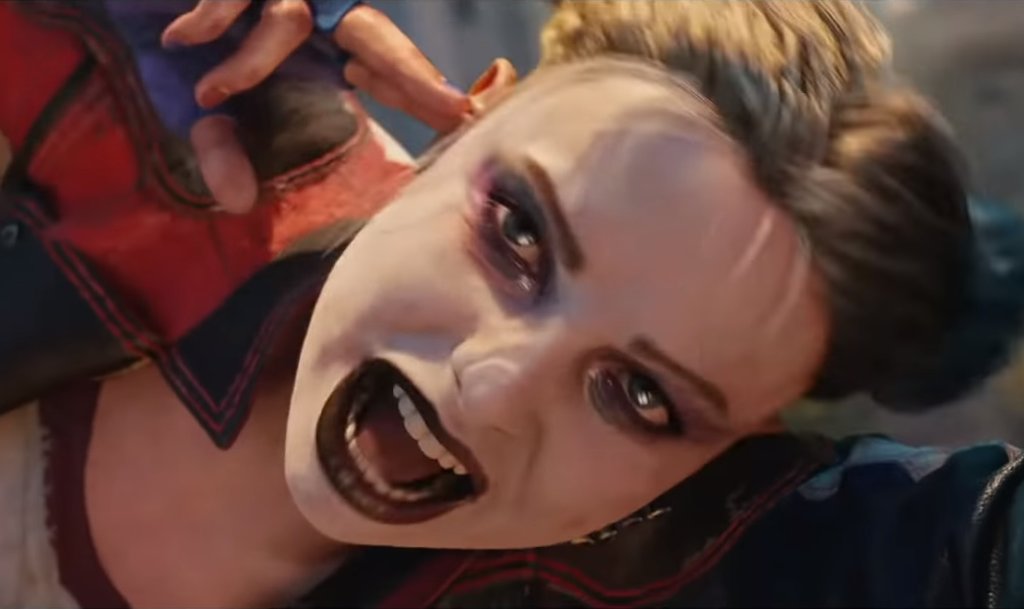 Warner Bros. Interactive has officially presented Suicide Squad: Kill the Justice League, the latest effort by Rocksteady, the studio of Batman Arkham, revealing its next-gen nature: in addition to PC, it
will only be released
on
PS5
and Xbox Series X
. Unfortunately, the launch is not as close as we could have hoped for, given that we are talking about 2022.
The teaser trailer for Suicide Squad: Kill the Justice League does not show game sequences, but only some of the characters present, including that who seems to be the villain of the situation: Superman. The four protagonists are Harley Quinn, Deadshot, Captain Boomerang and King Shark, who to save the Earth will have to kill the greatest heroes of DC, gathered under the Justice League. Sadly, it hasn't yet been explained why they turned into super villains, but we guess fans of the original comics are already intrigued, know a lot more than we do, and put the money on the table.
Suicide Squad: Kill the Justice League will be playable either in single player, with the ability to change characters when you want, or in cooperative multiplayer mode. Each of the members of the Suicide Squad will have their own unique moveset and abilities that will allow them to explore Metropolis,
the open world city
in which the game will be set, far and wide.
Unfortunately, it has not been revealed which economic model Suicide Squad: Kill the Justice League will belong to, although in the past it had emerged that there should be live service elements, we'll see which ones and how many.
There will be
time to find out.
Suicide Squad: Kill the Justice League was featured at the DC FanDome, alongside Gotham Knights.