NVIDIA GeForce RTX 3000: everything we know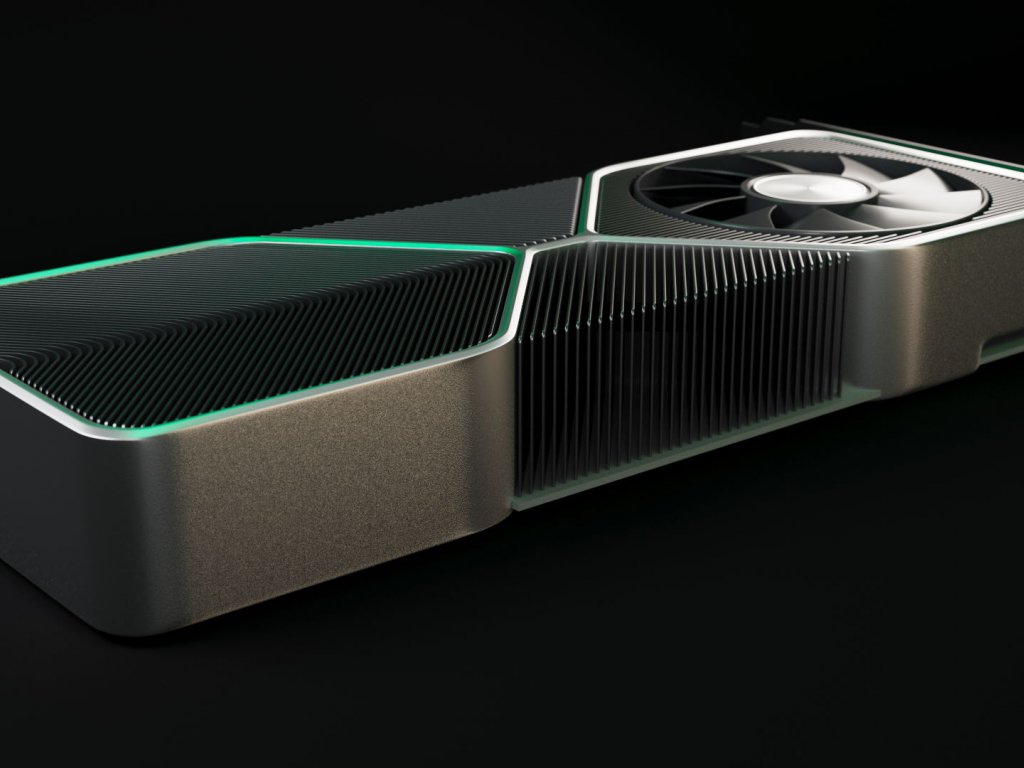 Index
Viral marketing and high-sounding promises Brute power is just one factor in play New technologies and the possibility of two variants of the RTX 3090 A hardware generation that promises a lot, perhaps at a lower price First a teaser and then the official announcement set the appointment with the new
NVIDIA GeForce RTX
3000 at 18:00 on September 1st when Jen-Hsun "Jensen" Huang, founder and CEO of NVIDIA, will talk to us about the first of the new GPU series coming in the coming months.
It is therefore an important appointment at the dawn of a generation that, lightened by the technical constraints of the current consoles destined to retire soon, promises really great things between deep learning, widespread diffusion of ray tracing, a probable net increase in power and new graphics engines also designed to significantly increase the number of polygons on the screen. For this reason we have decided to gather all the most credible rumors that include possible changes in the lineup, with the classic models perhaps flanked by two variants destined to replace the Titans and potentially very interesting technological innovations.
Viral marketing and high-sounding promises
NVIDIA's countdown for the presentation of the new GeForce RTX started on 10 August with a silent but high-sounding promise. The 21 days of waiting, partly already evaporated under the sun of these days, are an explicit reference to the 21 years that have passed since the arrival of the
NVIDIA GeForce 256
, the first GeForce produced in series and above all the first real GPU. It is no coincidence that it seems to have become the focus of a massive viral marketing campaign that also includes the alleged features of the new GeForce.