Microsoft Flight Simulator played with three CRT monitors is a throwback to the 90s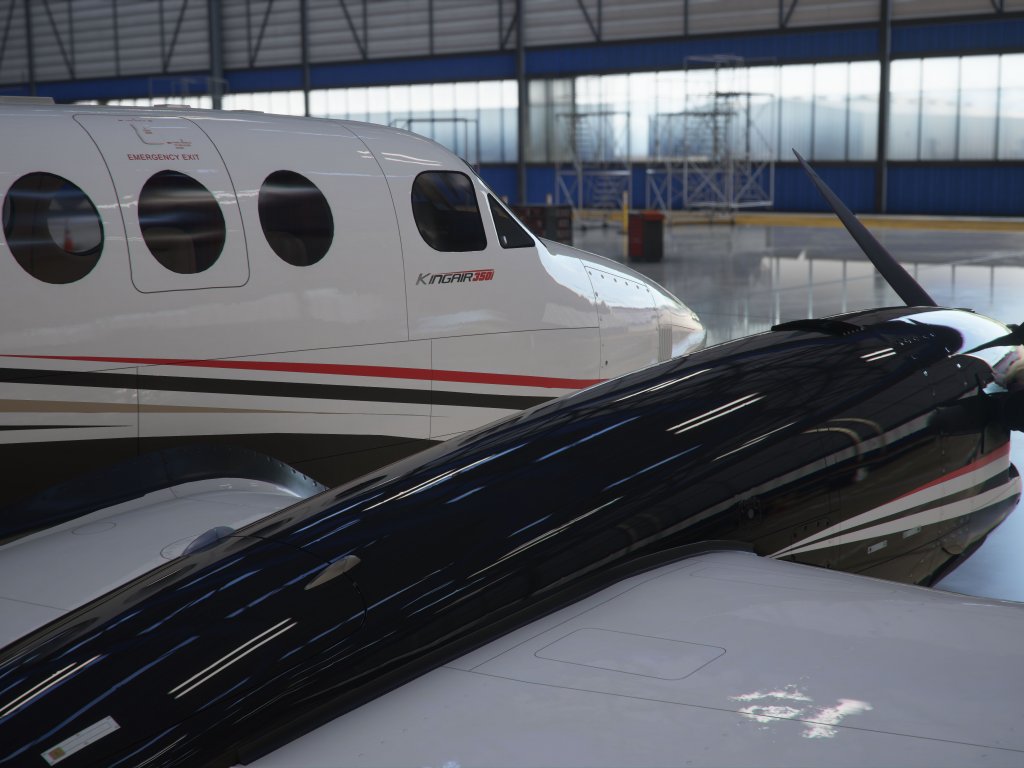 Let's see
Microsoft Flight Simulator
played on three CRT monitors, for a nice throwback to the 90s. The venture was tried and won by the LGR youtube channel, which also provided some technical details to the delight of fans.
To run Microsoft Flight Simulator on three CRT monitors, LGR took advantage of Nvidia Surround. He used VGA adapters to connect them to the PC, naturally modern and powerful enough to get the game going. The total resolution of the three screens added together is 3072 x 768 at 60hz. For those wondering, the monitors are of three different brands: Optiquest, COMPAQ and Gateway.
Of course this is not the ideal configuration for playing Microsoft Flight Simulator, although it's not too bad either, even just for the large and bulky monitor frames that impale the image a bit, but
it is still
curious to see obsolete technologies put at the service of modern video games. After all, the LGR channel specializes precisely in this, as its other videos demonstrate (how about running a floppy disk on a smartphone?)
For more information on the game, read our review by Microsoft Flight Simulator.