Microsoft Flight Simulator: more than 60,000 contemporary players on Steam on launch day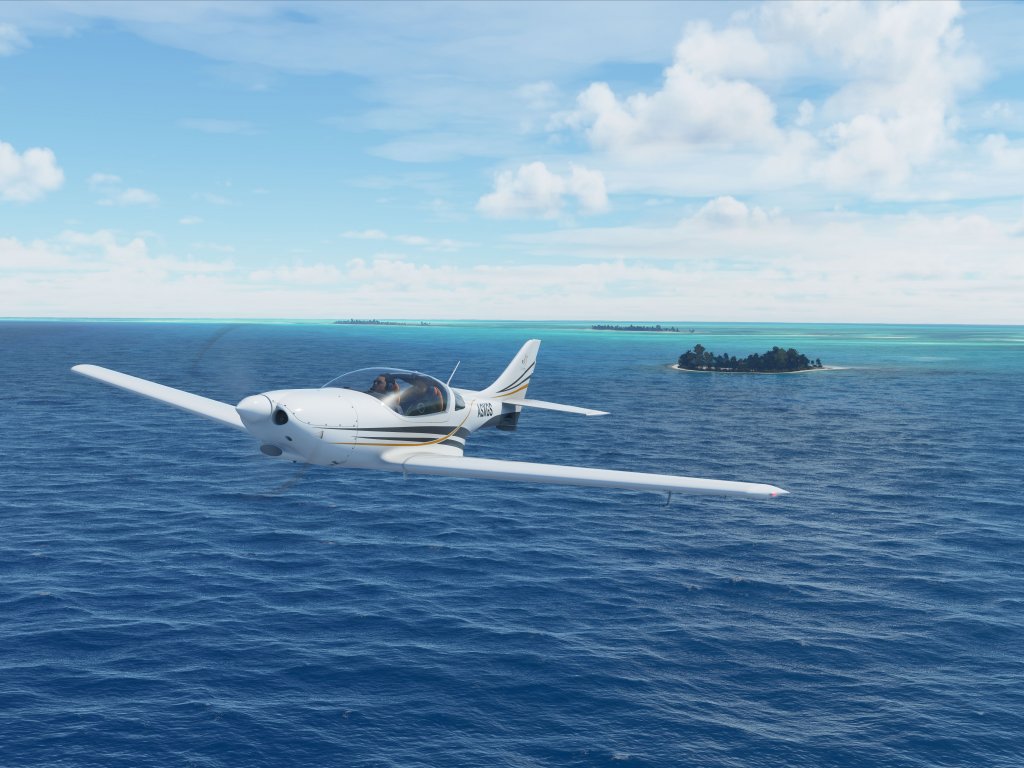 Great success at launch for
Microsoft Flight Simulator
, which has seen a peak of contemporary players on Steam of more than 60,000. To be precise, there were 61,829, a huge amount considering the game genre and the fact that it is also part of the
Xbox Game Pass
, where you can try it for much less than on Steam.
This is the second best result in recent months among the AAAs launched on Steam (first is Doom Eternal). For comparison: Doom Eternal: 104.891 Microsoft Flight Simulator: 61.829 Resident Evil 3: 60.293
Horizon Zero Dawn
- Complete Edition: 56.557 Half Life: Alyx: 42.858 Death Stranding: 32.515
Microsoft Flight Simulator also reached the second position in the ranking of best-selling titles globally, stopping immediately below the untouchable Fall Guys, which is the phenomenon of the summer.
If you want more information about the game, we invite you
to read our
Microsoft Flight Simulator review, where Pierpaolo Greco wrote: