PS4: He hides his son's DualShock 4 in the oven and his wife cooks them well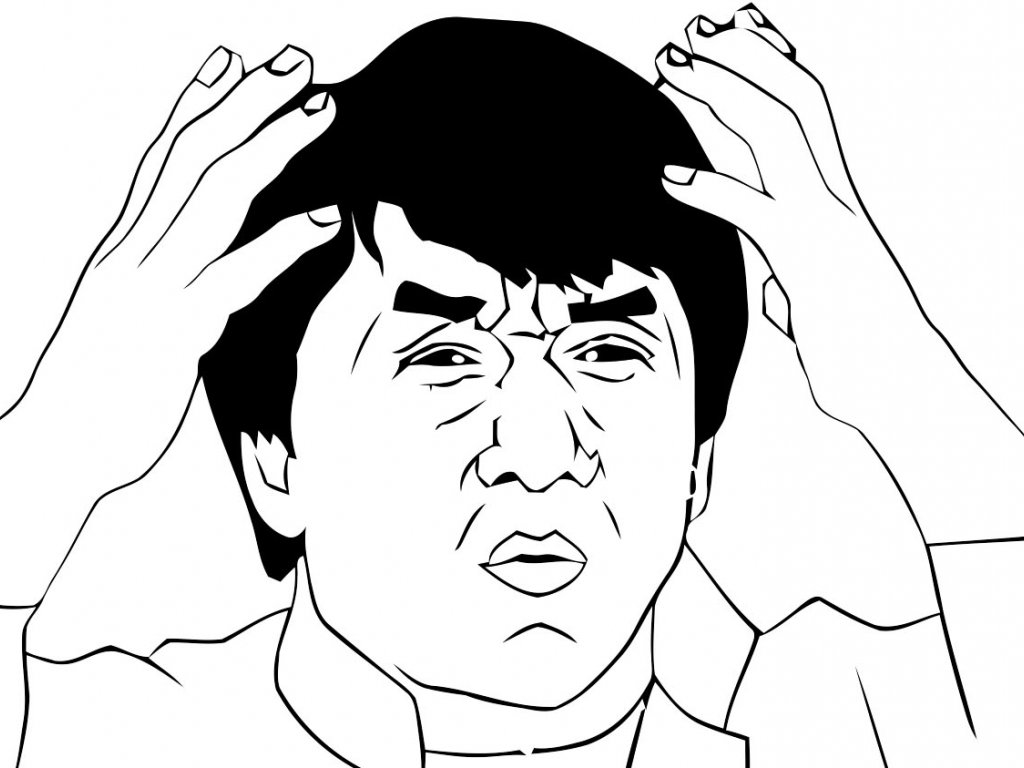 In a tweet posted via the official UK channel,
Sony
reminded all its players to be very careful with the
PlayStation 4
DualShock 4
controllers: they are not cakes, and should not be placed in the oven. In fact, there is someone who has really done it, and this bizarre story may surprise you.
A family man, a few days ago, hid two Dualshock 4 of his son in the oven at home: the boy did not want go to sleep, and in the past he had proven to have great skills as a treasure hunter. He could always find the snacks and controllers, wherever his father hid them. So the oven seemed to him an excellent hiding place.
Too bad his wife didn't know anything about it: the next morning she turned on the oven and cooked the unfortunate PlayStation 4 controllers well. the reaction of the father and son to the sight of that technological mush. Incidentally, baked controllers don't look very inviting - if you were thinking about it, order something else for lunch. The following image could hurt even the hardest of hearts.
Who knows, maybe the kid just wanted to play a little more Fortnite or the other game of the moment, Fall Guys.
Put Son's PS4 controllers in the oven last night to hide them so he'd go to bed. Didn't tell the wife, who then put oven on this morning! https://t.co/K1CnsPiFvh">pic.twitter.com/K1CnsPiFvh — Dave Roberts (@hi_robb) https://twitter.com/hi_robb/status/1294585447440670722?ref_src=twsrc%5Etfw">August 15, 2020