Horizon Zero Dawn beats Death Stranding on Steam, almost double sales at the debut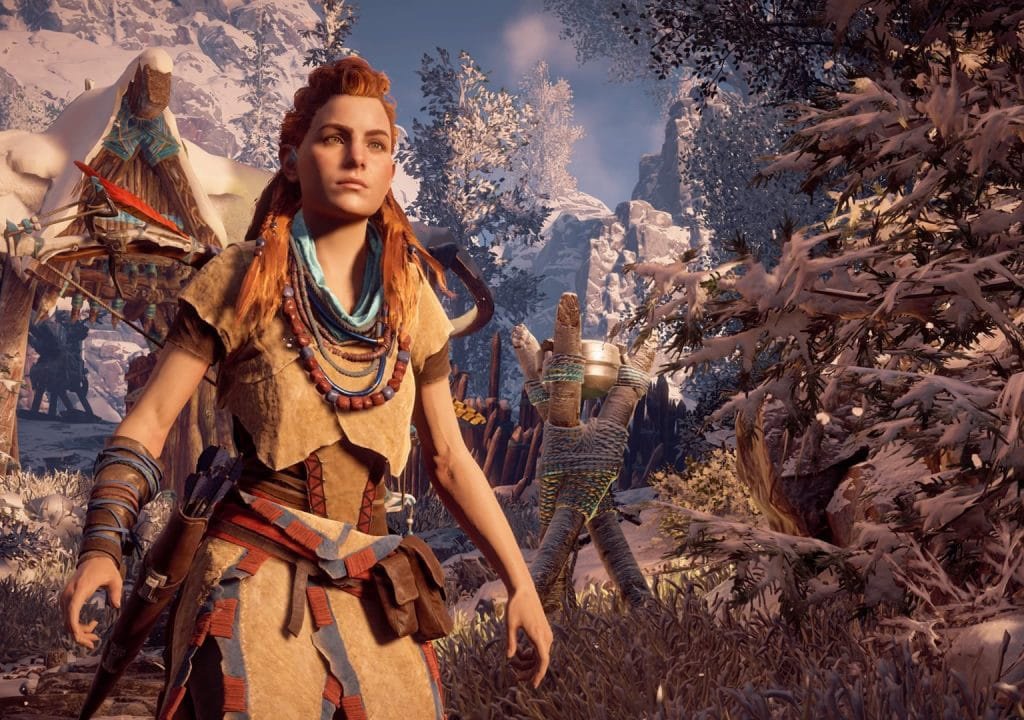 Horizon Zero Dawn
beat
Death Stranding on
Steam, totaling almost double sales on the Valve platform at its debut on Hideo Kojima's title.
Despite negative reviews on Steam, Horizon Zero Dawn has indeed scored 56,557 contemporary players against the 32,515 recorded at the debut by Death Stranding.
A substantial difference, which stands out even more if we consider how positively the porting of the title of Hideo Kojima has been received and how many controversies have instead accompanied the launch of Horizon Zero Dawn, see also the analysis of Digital Foundry.
For the sake of completeness, Benji Sales also reported the numbers of another exclusive
PS4
console, Detroit: Become Human, which at the release on Steam scored just 7,218 contemporary players.
In the latter case, however, the reasons are to be found in the fact that the film adventure of Quantic Dream was published exclusively
on Epic Games Store
, so the bulk of sales probably went there.
Horizon Zero Dawn released on PC today. Here's how its peak concurrent player count compares to other recent former PS4 exclusive PC Steam launches
Horizon ZD - 56,557
Death Stranding - 32,515
Detroit Become Human - 7,218 pic. twitter.com/yboh87FcFs
- Benji-Sales (@BenjiSales) August 8, 2020