Gotham Knights is not part of the Arkham series: confirmation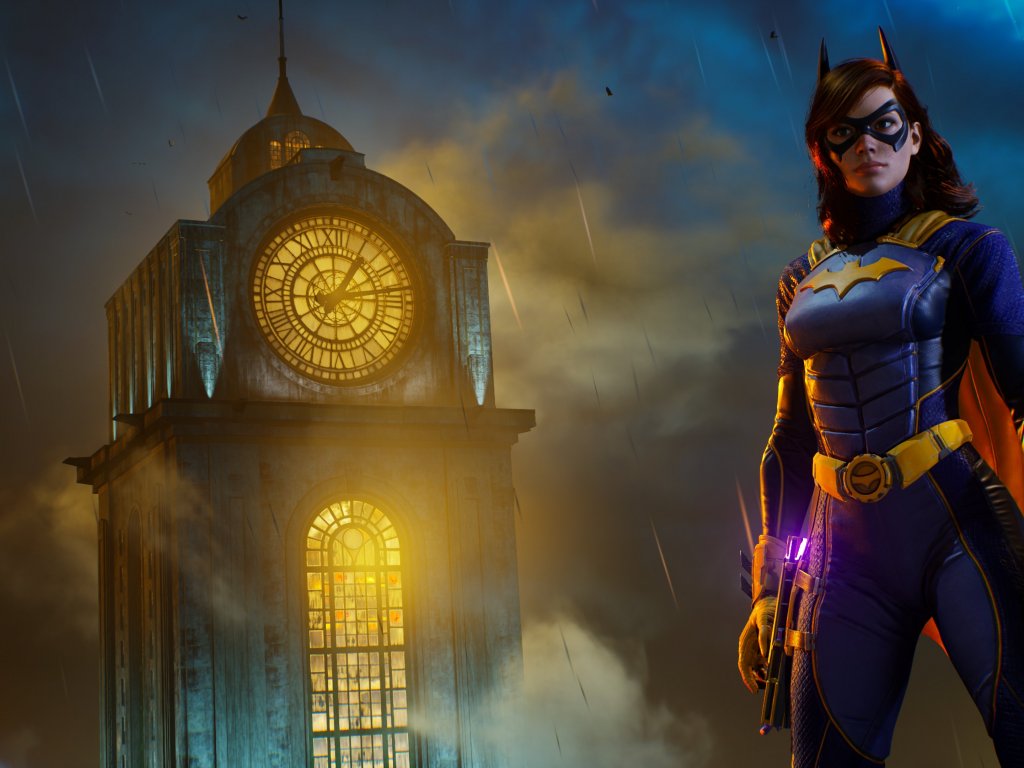 The announcement of Gotham Knights dates back to the last few hours: WB Games Montreal showed it during the DC FanDome, immediately attracting the attention of fans of the DC heroes. However, an important confirmation arrives in these hours: the game is not part of the Arkham series.
Perhaps to some this will have immediately seemed obvious, but
it is still
worth reiterating the concept, especially since they felt the need the same developers. Gotham Knights is not the sequel to Batman: Arkham Knight, it does not belong to that narrative strand; is a new video game unrelated to what we saw previously. "Gotham Knights is an original story, set in the DC Batman universe and not connected to the Arkham series," WB Games Montreal told ComicBook.com editorial team.
In Gotham Knights, players will
be able to
control one of the four characters shown in the first gameplay trailer: Batgirl, Robin, Nightwing and Red Hood, each possessing particular abilities and characteristics.