Fortnite, FreeFortnite tournament today 23 August 2020: how to win the anti Apple skin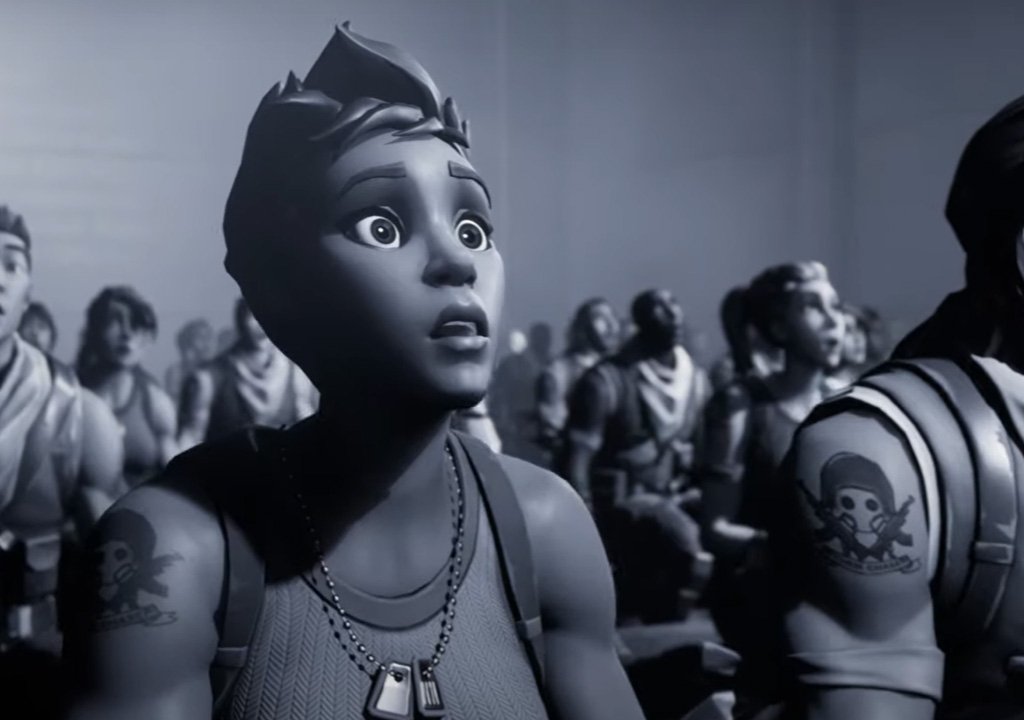 The FreeFortnite Cup tournament will take place today, 23 August 2020, on Fortnite Battaglia Reale. We are here to remind you of the methods of participation, the expected prizes and the curiosities related to the event.
It will be
the last opportunity for players from every platform and area of ​​the world to play together: this
will soon be
foreclosed on iOS devices, following the war between Epic Games and
Apple
.
But let's proceed step by step . The FreeFortnite tournament will take place today 23
August 2020 from
3:00 pm onwards. To access the tournament, simply log in on PlayStation 4,
Xbox
One,
Nintendo
Switch, PC, Android or iOS and go to the appropriate section of the main screen.
How does the tournament work? Fortnite players will
be able to
participate in a maximum of 12 consecutive games, all in Single (no friends or teams, therefore). Every three minutes of survival on the island, Epic Games will award players a point; one point will also be awarded for each elimination, and finally 10 points for a Royal Victory.
To unlock the Anti Apple skin, Don Torsolone, you will need to accumulate 10 points throughout the entire tournament: so if you are not particularly skilled you should also do it simply by camping around the island for a while (ie hiding).
The best players in the world, among other things, will also receive the following prizes, all rigorously designed to allow iOS players to switch to a system that
will continue to
support Fortnite in the near future: FreeFortnite custom cap Alienware Gaming Laptop Razer gaming laptop Samsung
Galaxy Tab S7
OnePlus 8 - 90 FPS on a PlayStation 4 Pro
Xbox One X
Nintendo Switch phone